Building a Better Fitness Gym.
As a locally owned start-up, we built Oso because we knew someone had to do things differently.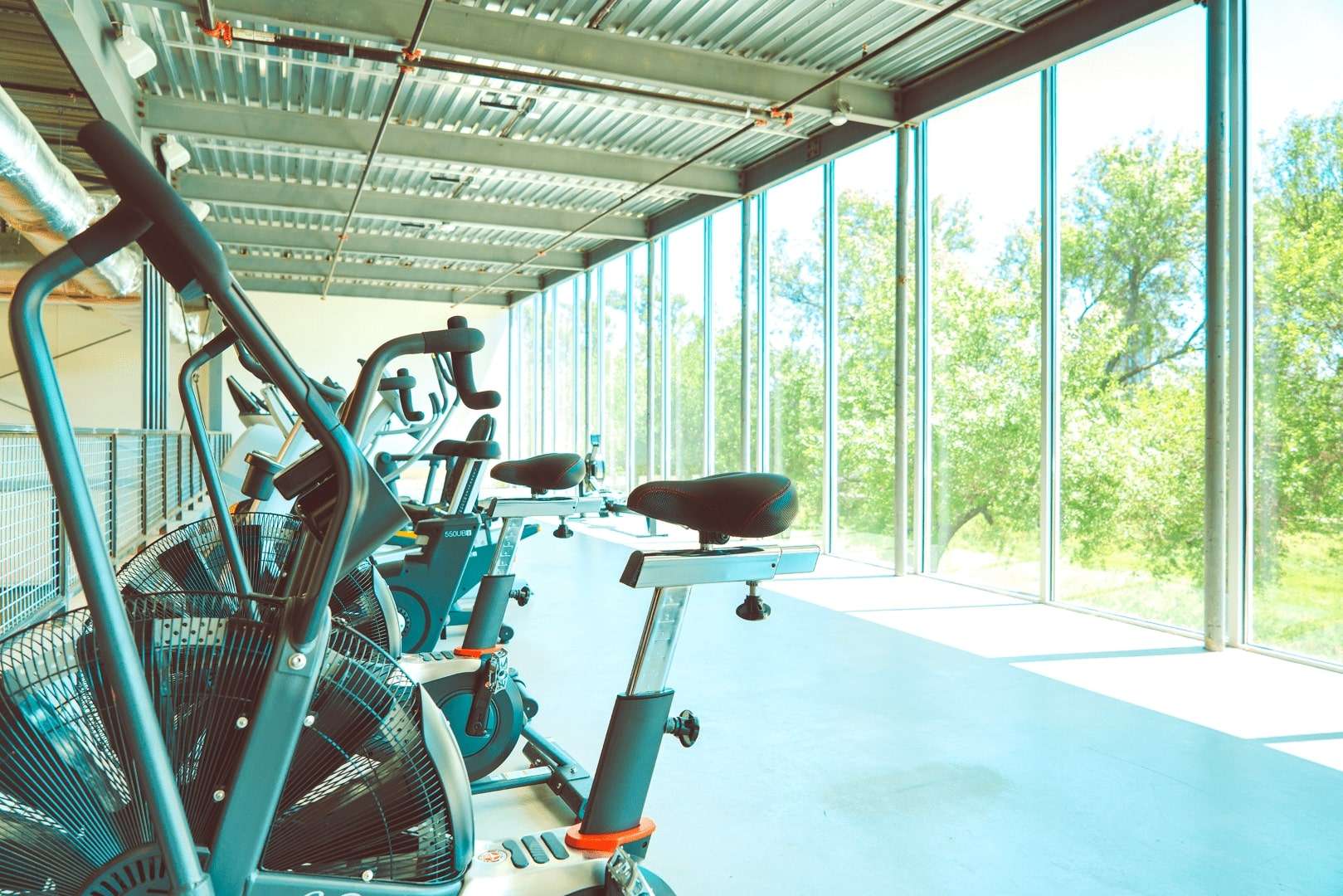 The places where we train matter.
At Oso, we believe the gyms where we train reflect a lot about ourselves – after all, we spend a lot of time training, sweating, and hanging out in them.

Since the places where we train reflect us, we wanted to make them inviting, thoughtful, light and beautiful. We wanted them to cater to young adults who want more from their workout. We wanted to create better fitness jobs and build a healthier staffing model.

Yes, we take a lot of pride in Oso's design, but we're a lot more proud of the community and business that we're building together.
Adult-focused.
More than +95% of our Members are adults. Yes, kids are always welcome too, but they already have their gyms so we built one for the adults who are still kids at heart.
More than just great climbing.
Classes, fitness, weight rooms, community events… these are typically afterthoughts at traditional climbing gyms. We know that there's a lot more to a complete fitness routine than just climbing, and the gym is built with that in mind.
Outstanding members.
Our members are thoughtful, considerate, and a ton of fun to be around. They hold themselves to a high standard. Our members aren't boastful, but they celebrate each other's successes.
As a climbing gym, we thought adults needed their own place to train that was built with their needs in mind.
As a business, Oso strives to create better fitness jobs, benefits and access to the sports that we love.
Better Local.
We're a start-up in the true sense of the word, bootstrapped in a Dallas apartment and opened into a pandemic. We're grounded in trying to do the right thing, even when it's hard.
Better Jobs.
Most gyms laid off their staff during the pandemic. We did the opposite – all while continuing to provide living wages. We're proud to be among the only DFW gyms to offer health, dental, and vision insurance to our full-time employees.
Better Access.
We continue to pride ourselves on making Oso accessible to everyone, and further expanding our low-and-no cost memberships to those with more trying financial situations.
You can afford membership
We understand not everyone is financially able to pay the full price for a gym membership. That's why we offer discreet, low-and-no cost memberships based on financial need. Because if you're committed to being here, we're going to help make it happen.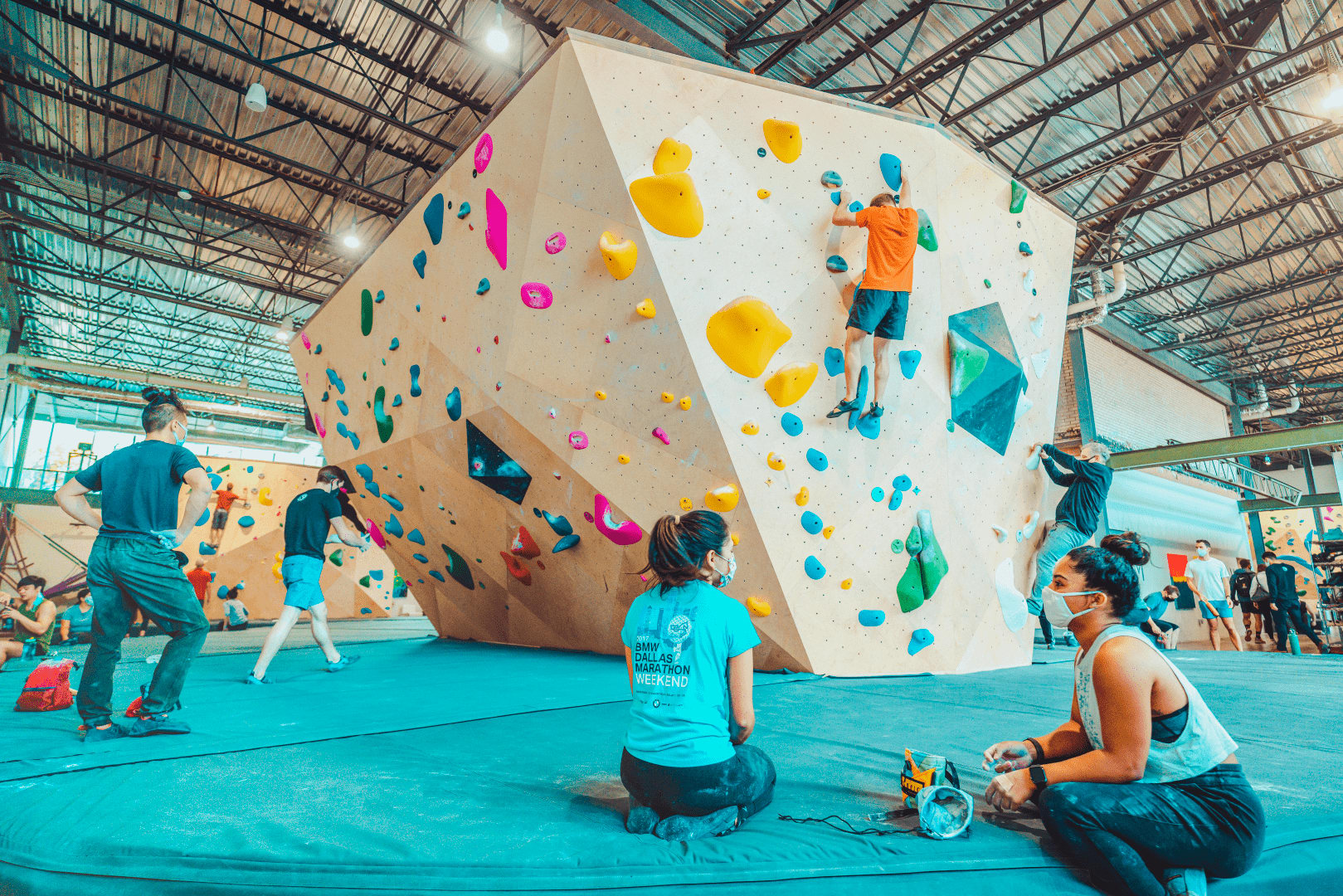 Full Gym Access
Access to our gym facilities, including climbing walls, workout studio, weight room, cardio room, sauna, co-working spaces, and bar.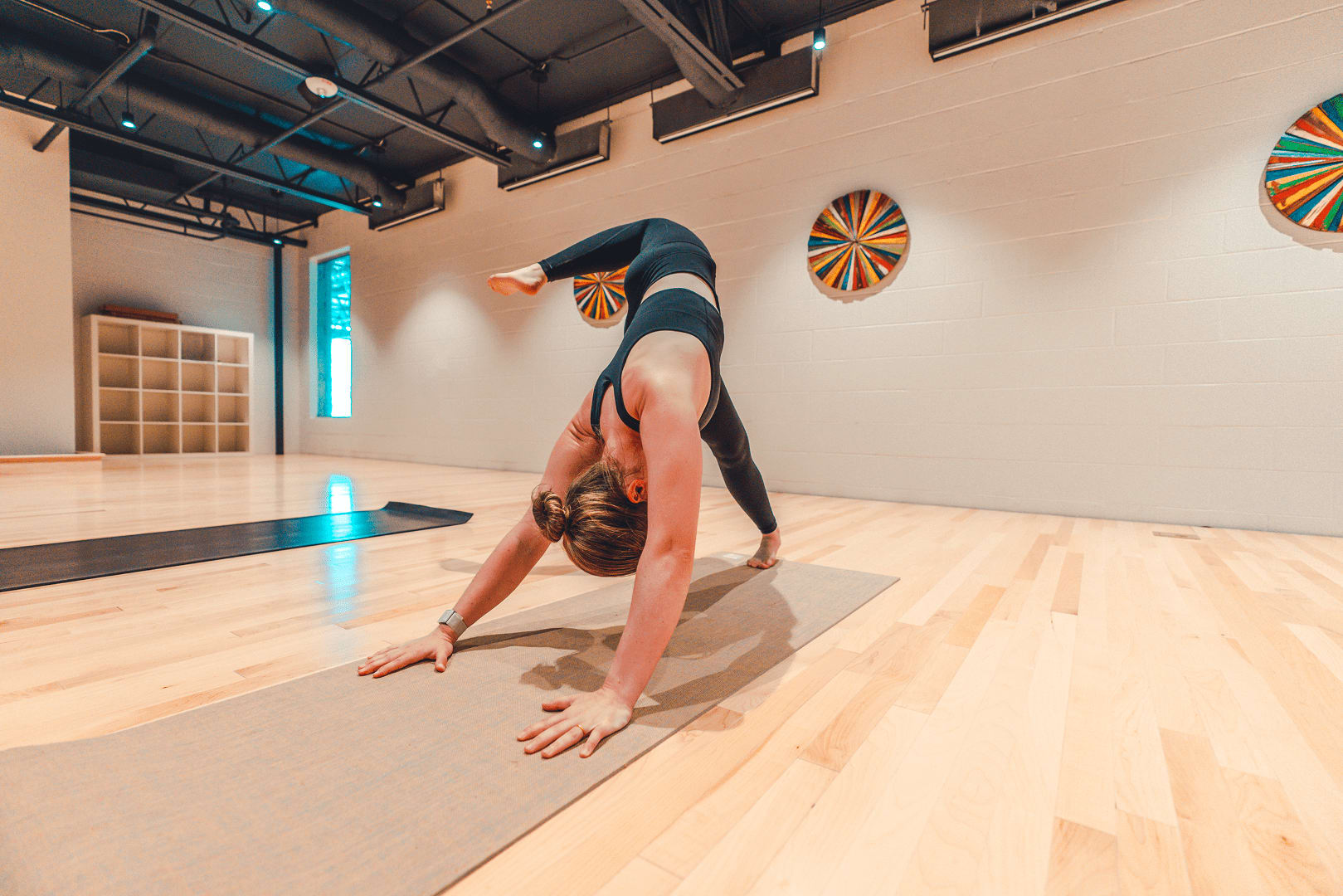 Essentials Classes
Our Essentials Classes are designed for those new to Oso. More instruction, smaller groups, great for trying something new.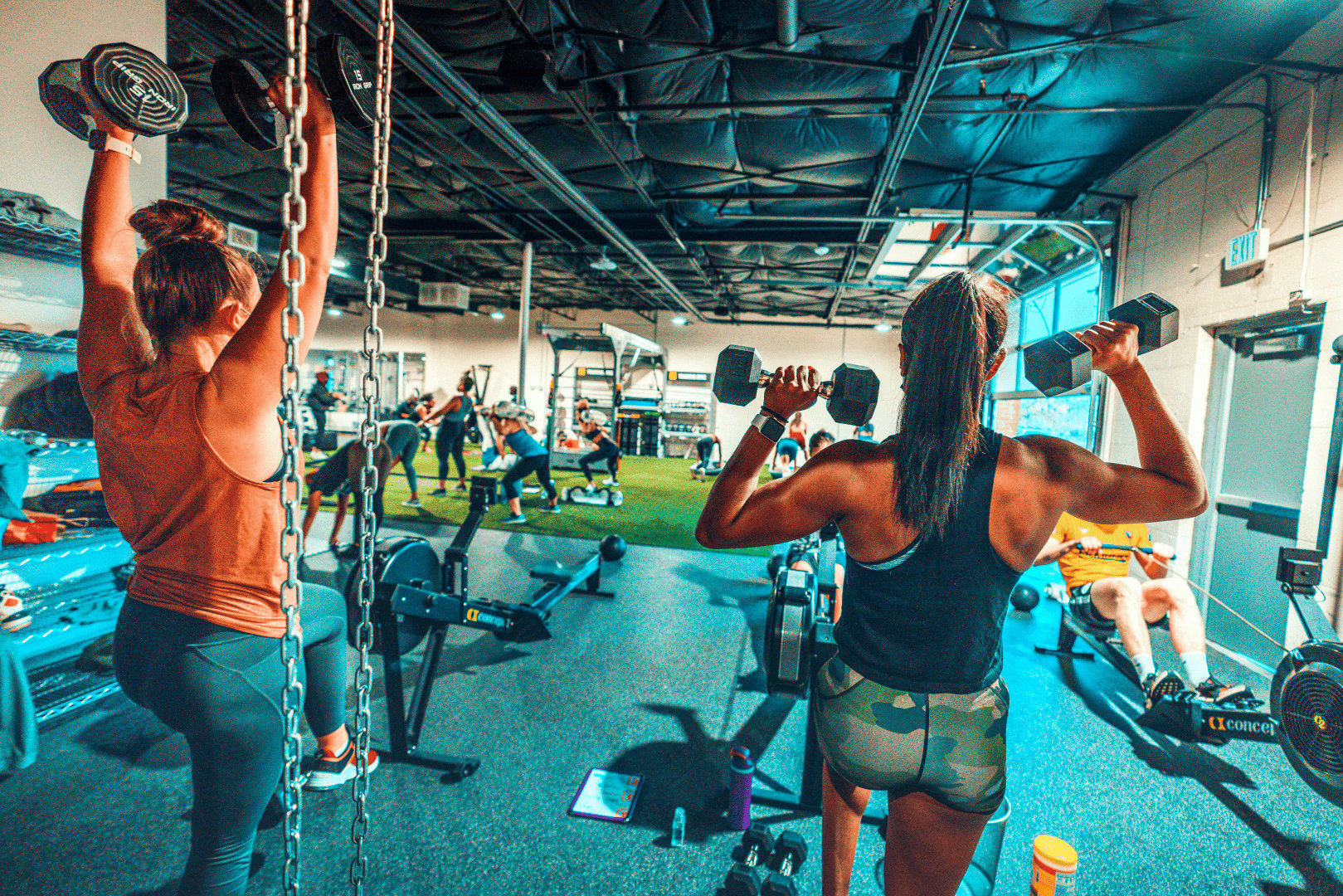 Fitness+ Classes
Our Intermediate and Advanced workouts that span Bootcamps, Kickboxing, Spin, Yoga, Latin Dance, and more.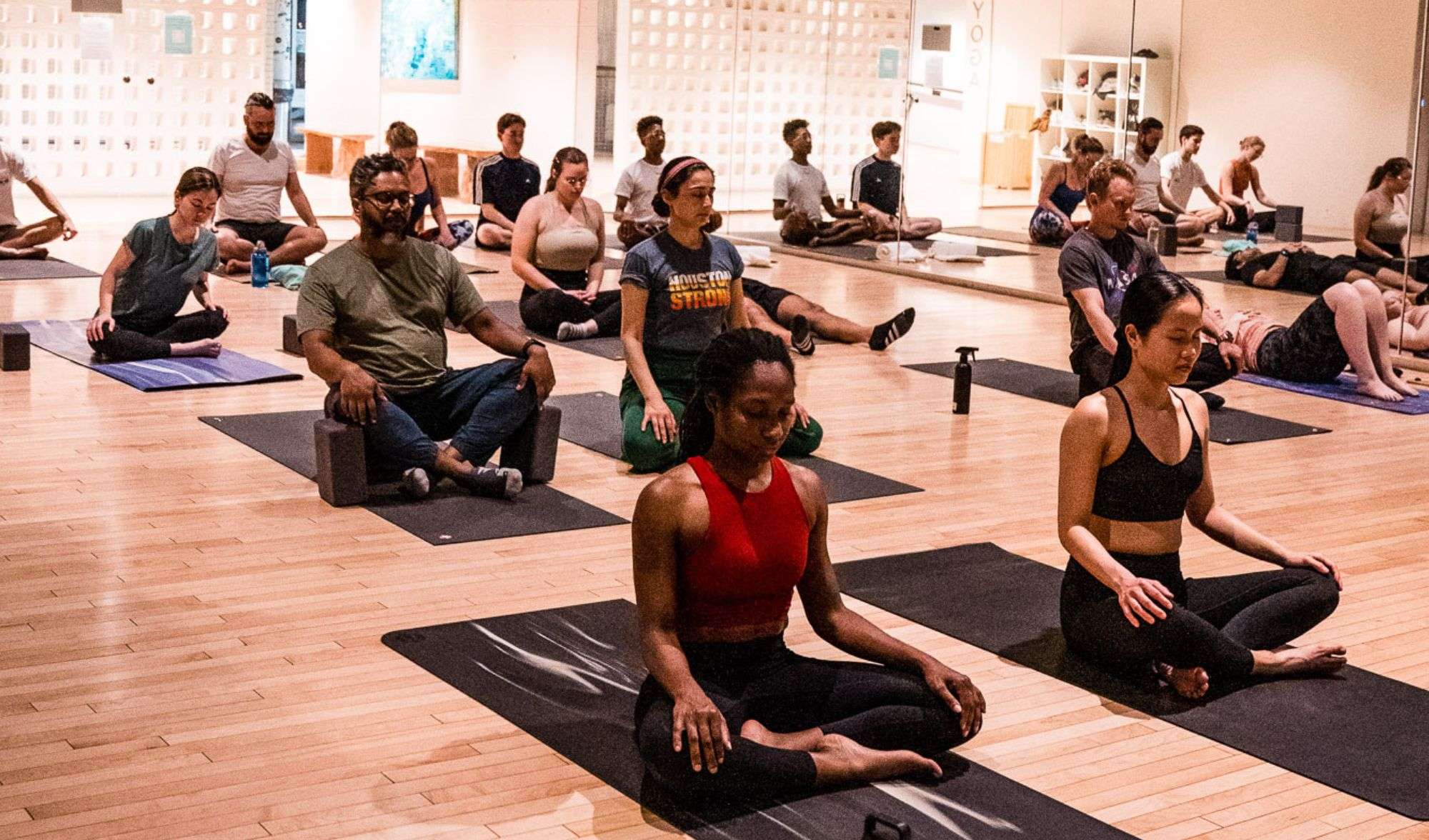 Guest Passes
Members may bring as many Member Guests as they'd like with them each time they visit. Guests are allowed 5 visits each calendar year.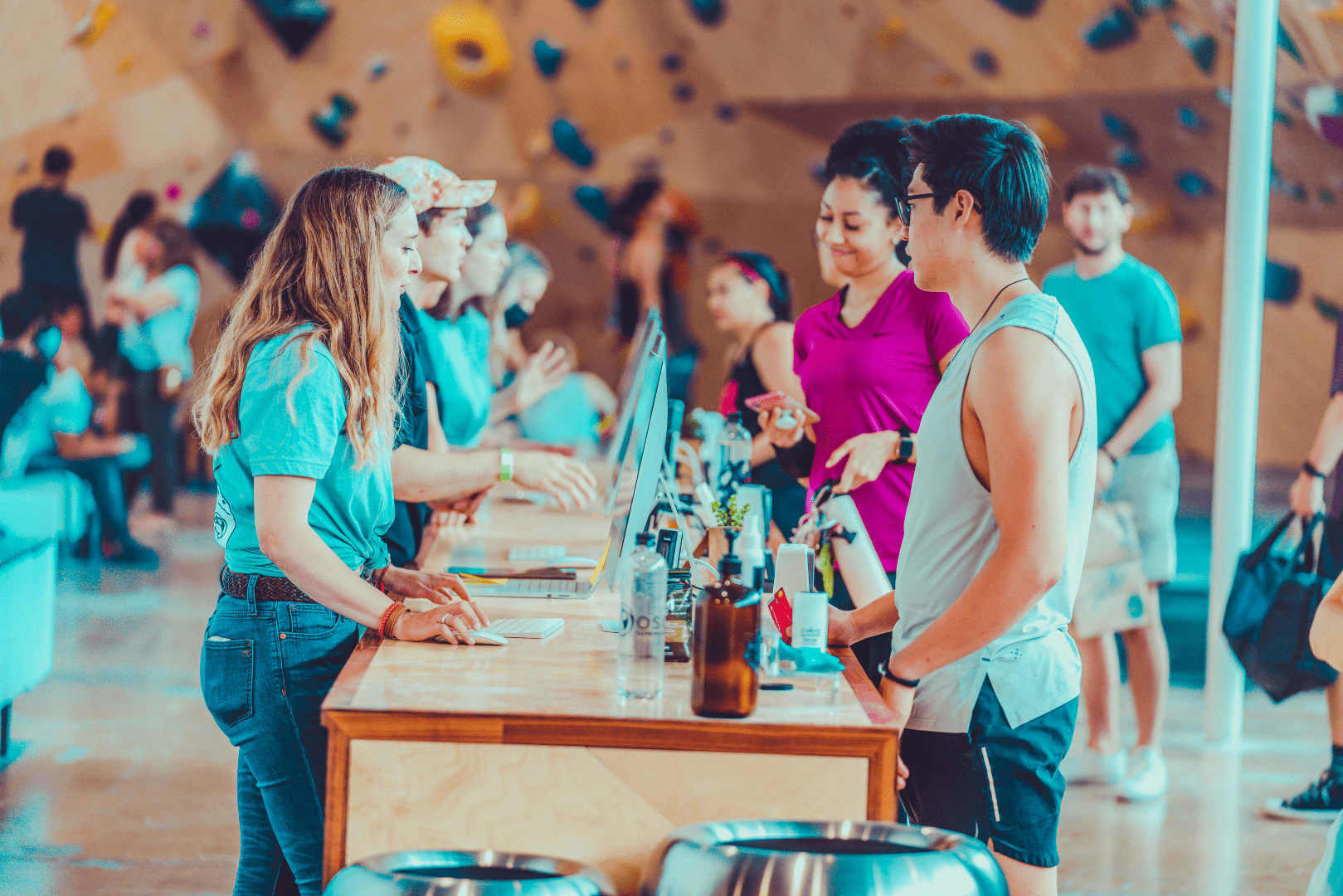 Employment Insurance
Losing a job unexpectedly sucks. If this happens to you, just let us know and you can keep your Oso membership while paying nothing.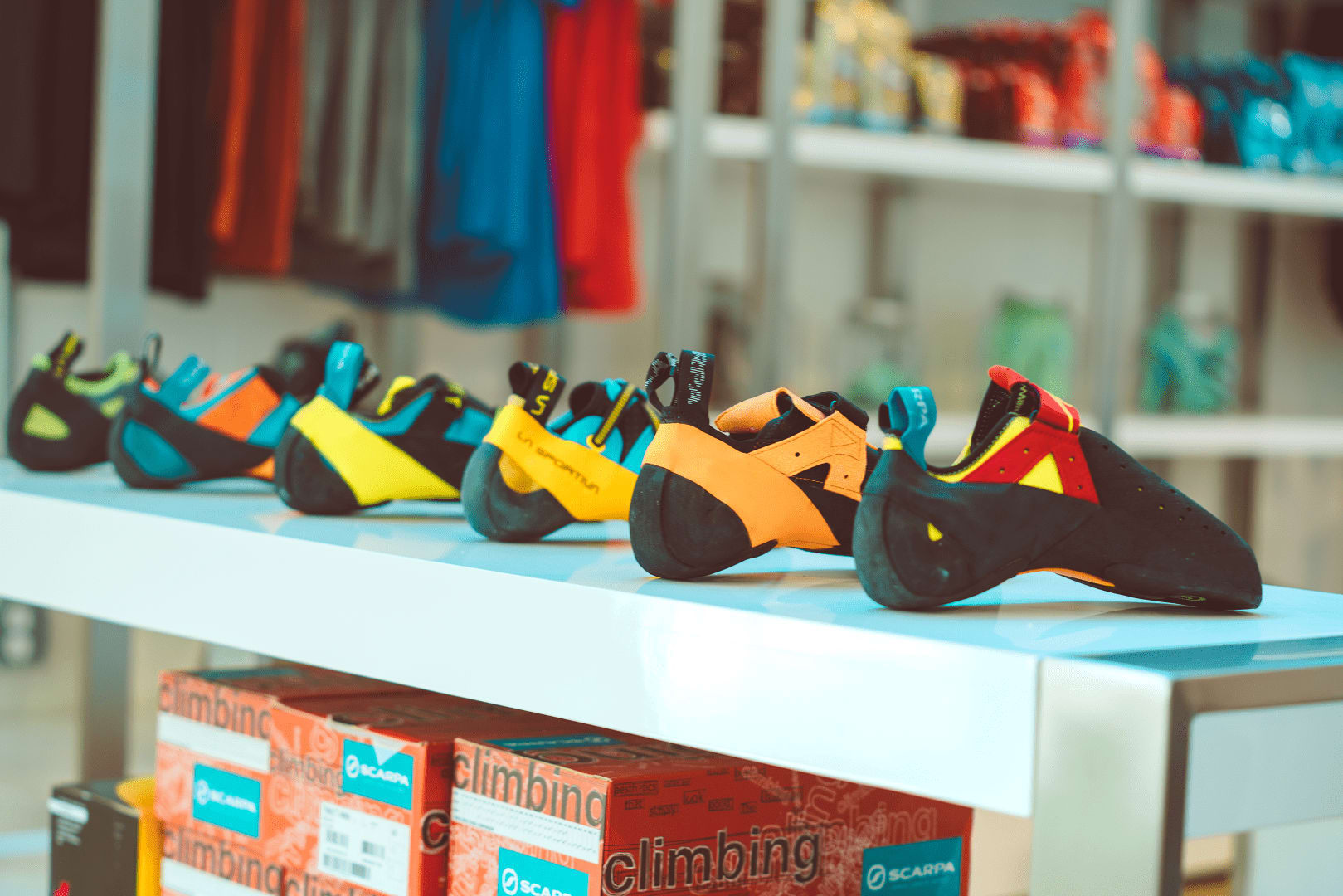 Member Savings
Oso Members get special pricing on all retail apparel and exclusive access to members-only apparel drops and pre-orders.
Frequently Asked Questions
Got questions? Here are some of the most common ones we hear!