We're Building a Better Gym.
As a locally owned start-up, we built Oso because we knew someone had to do things differently.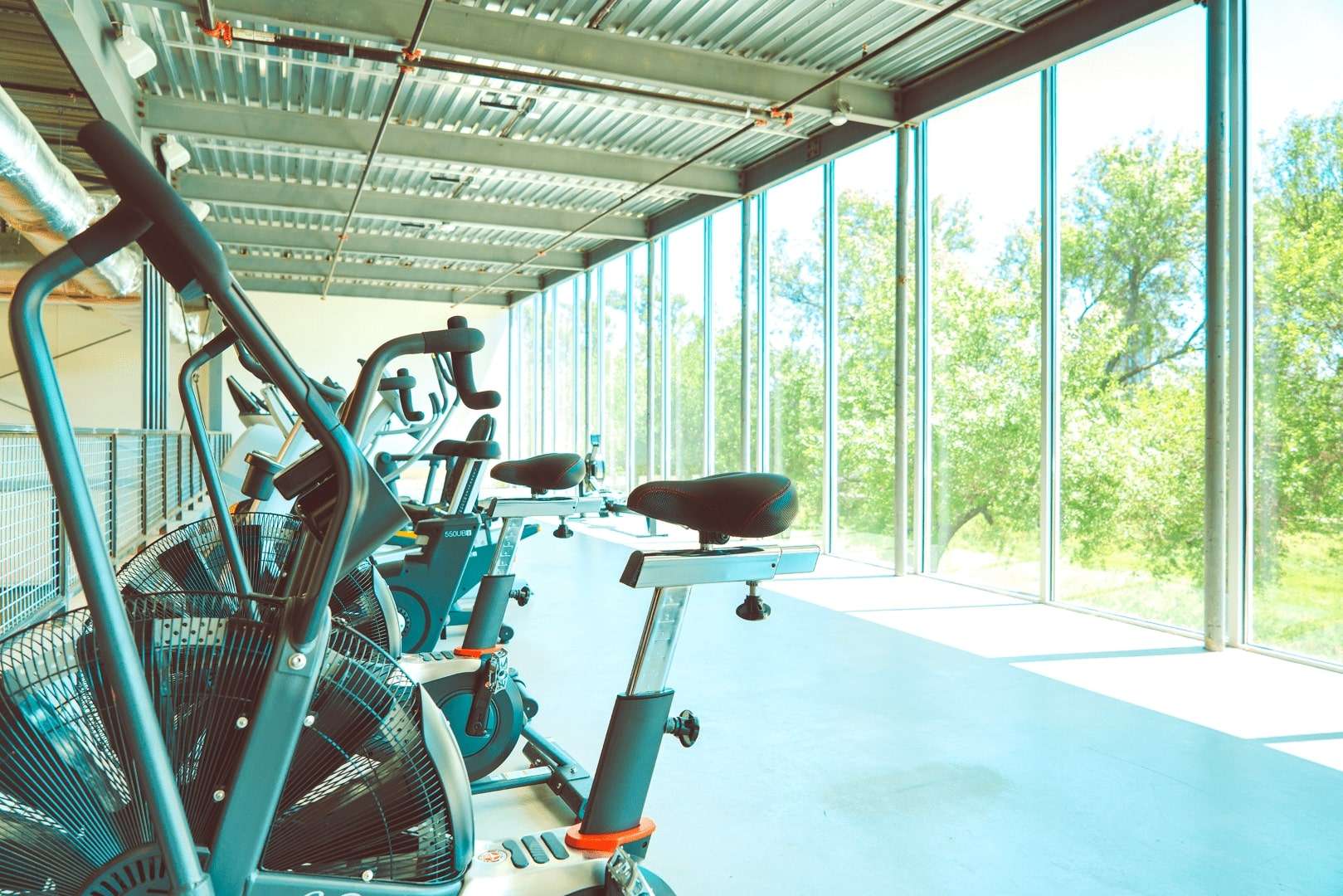 The places where we train matter.
At Oso, we believe the gyms where we train reflect a lot about ourselves – after all, we spend a lot of time training, sweating, and hanging out in them.
Since the places where we train reflect us, we wanted to make them inviting, thoughtful, light and beautiful. We wanted them to cater to young adults who want more from their workout. We wanted to create better fitness jobs and build a healthier staffing model.
Yes, we take a lot of pride in Oso's design, but we're a lot more proud of the community and business that we're building together.
Tiered Memberships
Our Commitment to Access
We understand that not everyone is financially able to commit to a gym membership. We offer discreet, low-and-no cost memberships based on financial need. Learn more about our commitment to creating high-quality access to our gyms for everyone.
Expect more from your gym
Our Membership Benefits
Frequently Asked Questions
Can't find the answer?
Ask us!