Let's talk.
Oso Training Blog
The blog where there's always something new to learn about the sports we love.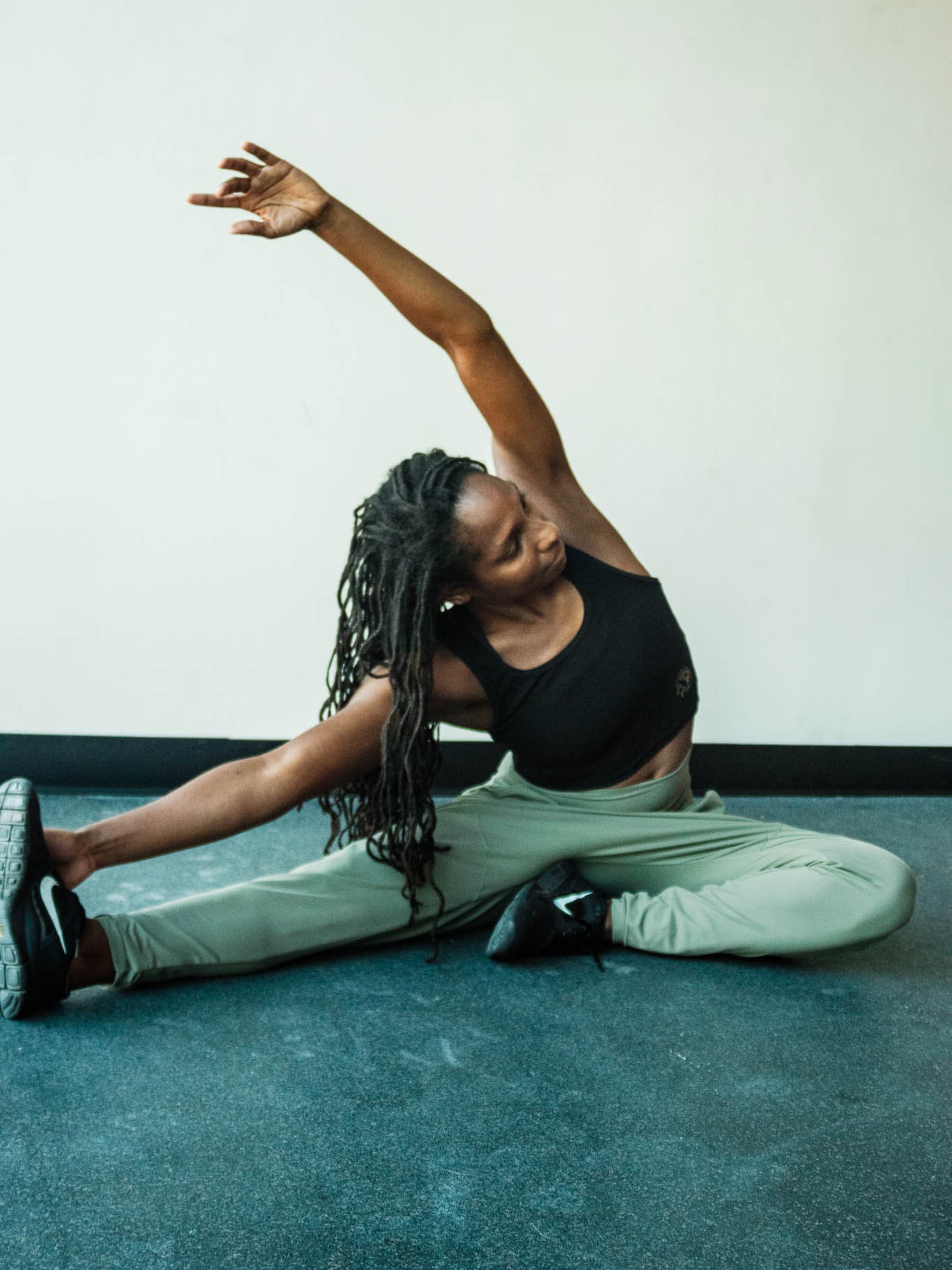 Getting Started with Rowing Rowing is an excellent form of cardiovascular exercise that works the arms, legs, core, and cardio. It provides a full-body workout that can help you get fit without high-impact stress on the joints. For those looking to add rowing to their workout routine, this beginner's guide covers the benefits, proper form,…
"The best climbing sessions start with the best warm-ups. Most people skip this part, and it limits their potential." Bouldering, like any physical activity, demands a lot from our bodies. We push our limits, improve our skills, and challenge ourselves to scale new heights. However, all of this can't be achieved without proper preparation. In…
"What small positive habits have you introduced to your daily routine that have made a significant difference to your life?" This was a question asked last week on Reddit, and one of our members pointed us to this excellent thread that emerged where users answered this prompt. We thought this was a great thread that…
Morning routines are important, but they're often too ambitious and this can be counterproductive. We suggest picking 3 small things to start each day and building from there. Everyone wants to start their day on the right foot, and there's a lot of science that shows having a consistent, personal morning routine is important. But…
Frequently Asked Questions
Got questions? Here are some of the most common ones we hear!