Ready to work?
Start your Career at Oso
We're always looking for inspired and community-oriented individuals to join our fast-growing team.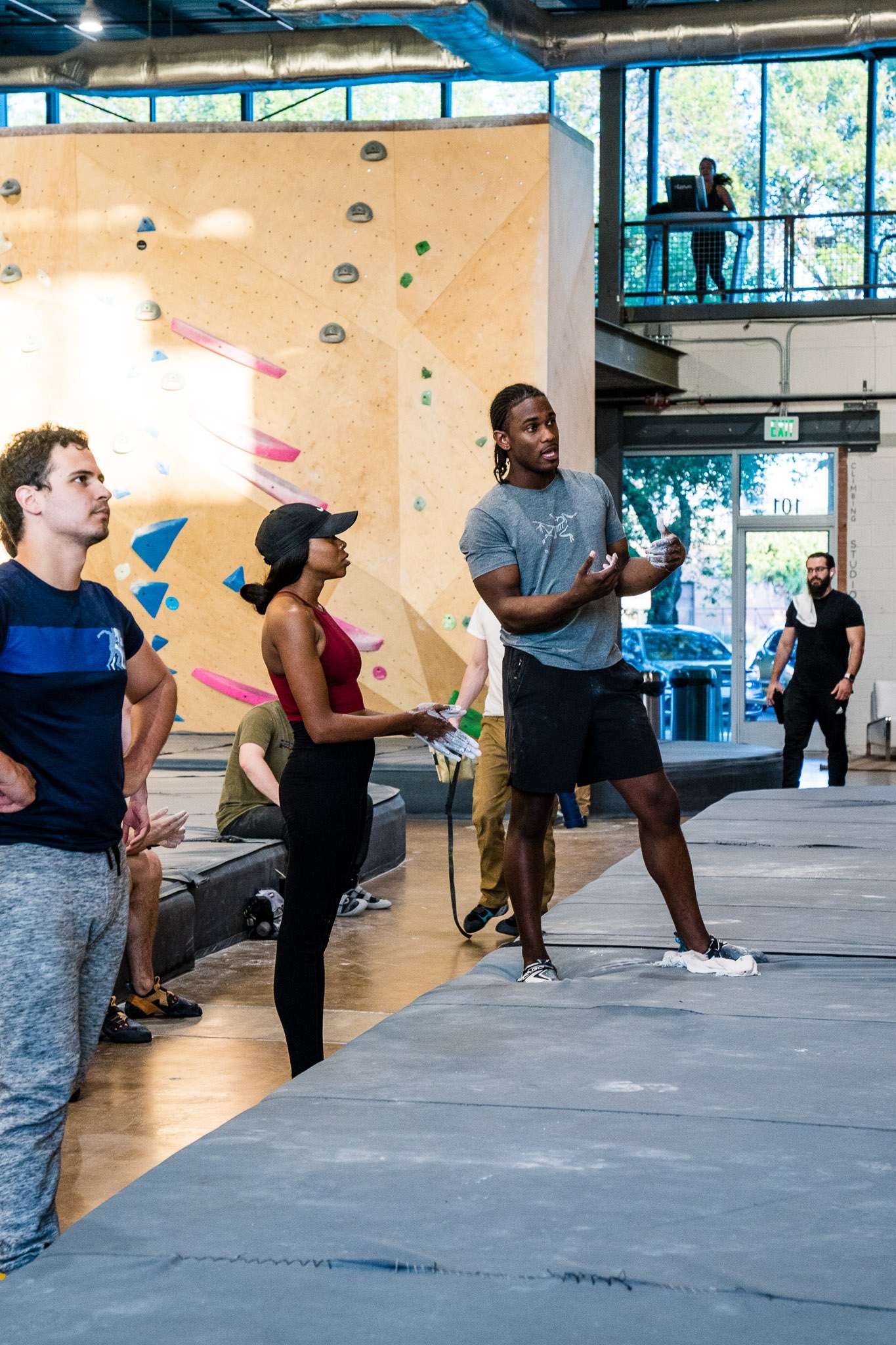 We're hiring
We're building Oso from the ground up with the goal of creating an inclusive and vibrant community for both experienced and first-time climbers and fitness lovers. We love climbing and fitness and want to help grow the sport in Dallas and beyond. But these goals are just words on paper without a team of hardworking, passionate individuals who enjoy helping members and being a part of a community.
We think work should be rewarding, challenging and enjoyable. That's why our culture is designed to make Oso a place where team members are empowered to learn new skills, take on more responsibilities, and create lasting connections.
Join Oso and be a part of creating a climbing community where you're proud to work and can't wait to climb at on your off days.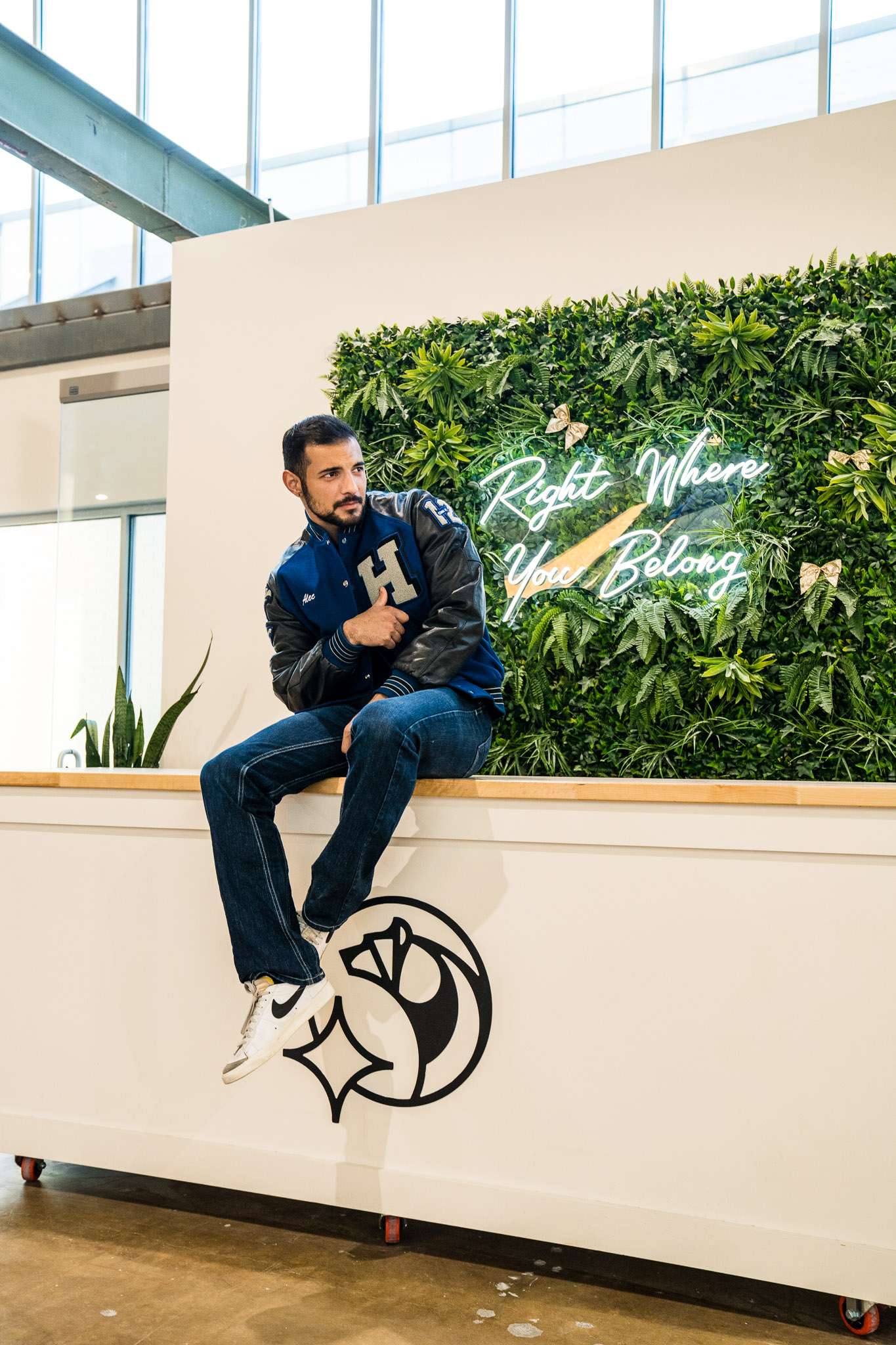 Guest Experience Team Member
Join our team of guest experience staff. From greeting members at the front desk to helping new climbers learn the basics of climbing, guest experience team members are the foundation for achieving Oso's goal of creating an inclusive community and enjoyable experience for our members.
Job Location: Dallas, TX
Fitness Instructors
Fitness Instructors support our members who want a more traditional approach to training, as well as climbers, yogis, and guests just looking to get healthier. Teach classes, seminars, and workshops. Flexible options with a minimum commitment to teach 2 classes each week.
Job Location: Dallas, TX
Marketing and Sales
Marketing and Sales Team Members are responsible for building on our overall marketing, sales, digital media, and advertising strategy.
Job Location: Dallas, TX
Frequently Asked Questions
Got questions? Here are some of the most common ones we hear!