Oso Membership, Simplified.
Membership is $80. No long-term commitments. All gym, all classes.
The best community in Dallas is now the most affordable membership.
Oso is a lot more than just a climbing gym – it's a community built around pursuing our athletic passions. With exceptional climbing, training equipment and classes, an Oso membership gives you everything you want under one roof. We want everyone to have a chance to experience Oso.
Want to share your love for Oso and add to your crew?
Members who refer their friends get get $40 off their next month of membership. New referrals only who purchase a membership.
TO REDEEM: Make sure your friend visits us at the front desk and tells us that you referred them, and we'll add the credit to your account. We hope you're there with them (you have those Member Guest passes) but if you're not that's okay too.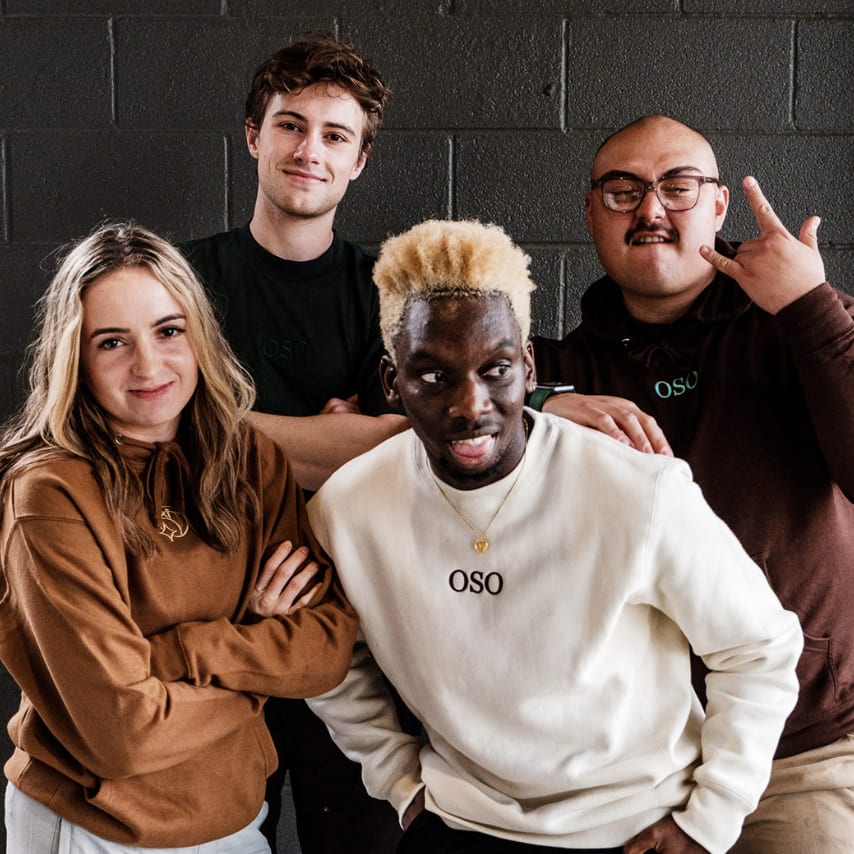 Get more out of your gym.
Oso Membership Benefits.
Word on the street…
See why people love Oso
Visitor Passes & Short-term Memberships
"I'm not here for a long time, I'm here for a good time"
Oso Memberships
Ridiculously valuable, extremely simple.
Introducing Tiered Memberships
Our Commitment to Access
We understand that not everyone is financially able to commit to a gym membership. We offer discreet, low-and-no cost memberships based on financial need. Learn more about our commitment to creating high-quality access to our gyms for everyone.
Frequently Asked Questions
Can't find the answer?
Ask us!