Try your First Week Free
You know you're curious… now's your chance to try Oso risk-free.
Everyone deserves a chance to find joy in climbing and fitness.
Sometimes getting started just takes a little push – and we'd love to see you and help you reach your fitness goals, whatever they happen to be.
That's why, for a limited time, we're giving you the chance to experience Oso for Free.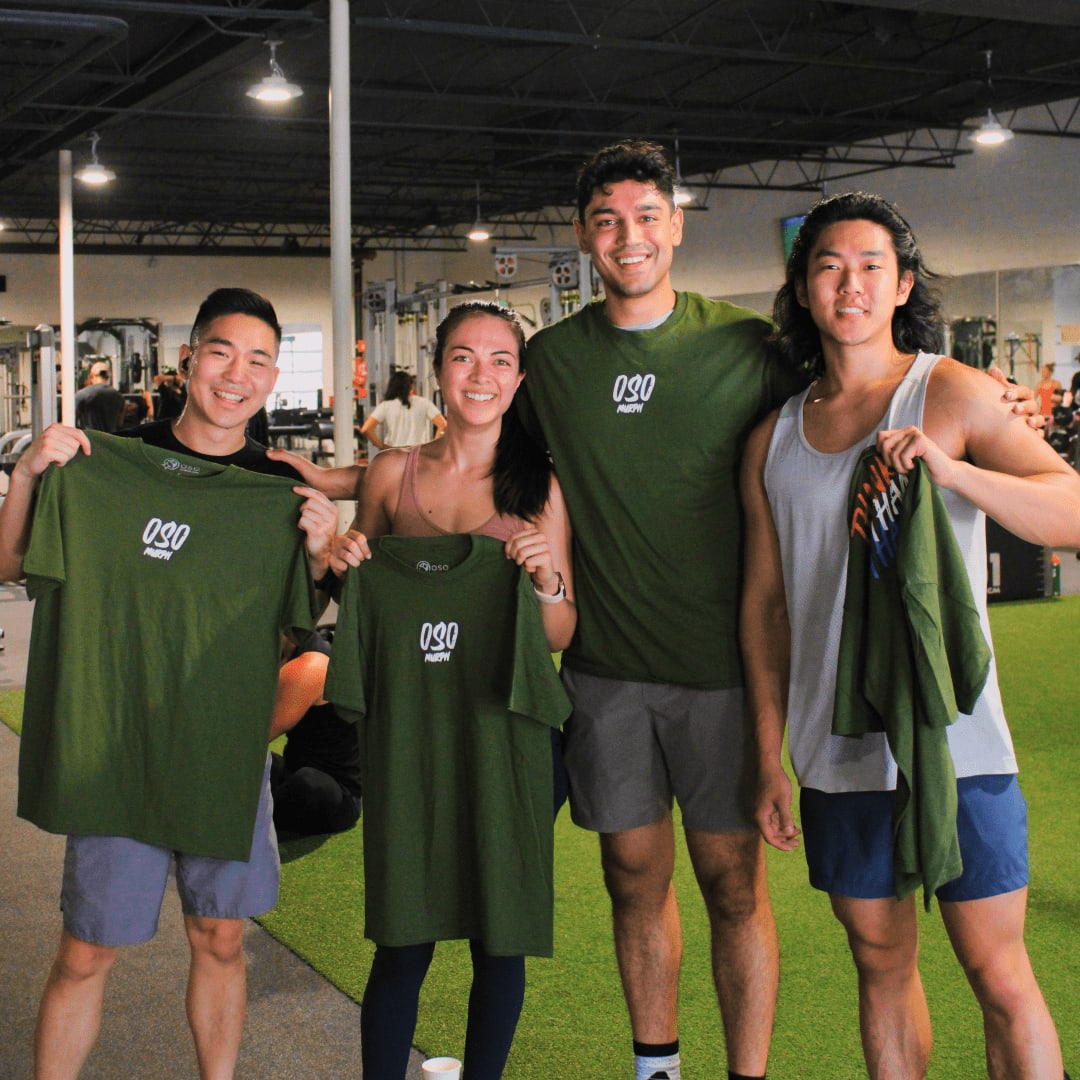 Ready to get started? Tell us a little about yourself.
One Week Free Trial Request Form
Filling out your info is the first step towards your experience at Oso. After you submit your form, we'll reach out to invite you into the gym and answer any questions you might have about planning your visit!
One Week Trial Membership
No commitment. First-time guests only.
$0
Don't just take it from us…
See why people love Oso
Expect more from your gym.
Your First Week Free Trial Has Perks
Got questions?
We're happy to help!
Ask us anything!
We'd love to hear from you, and are happy to answer any questions you might have about Oso.