Physical Therapy Services.
Oso is proud to partner with ClubPT to offer on-site physical therapy and recovery + injury prevention services.
Meet Physical Therapy at Oso
Whether you are looking to prevent injury, restore function after an injury, or improve performance in daily life, climbing, or fitness, Oso's Physical Therapy is here to create a unique and specific plan to meet your goals.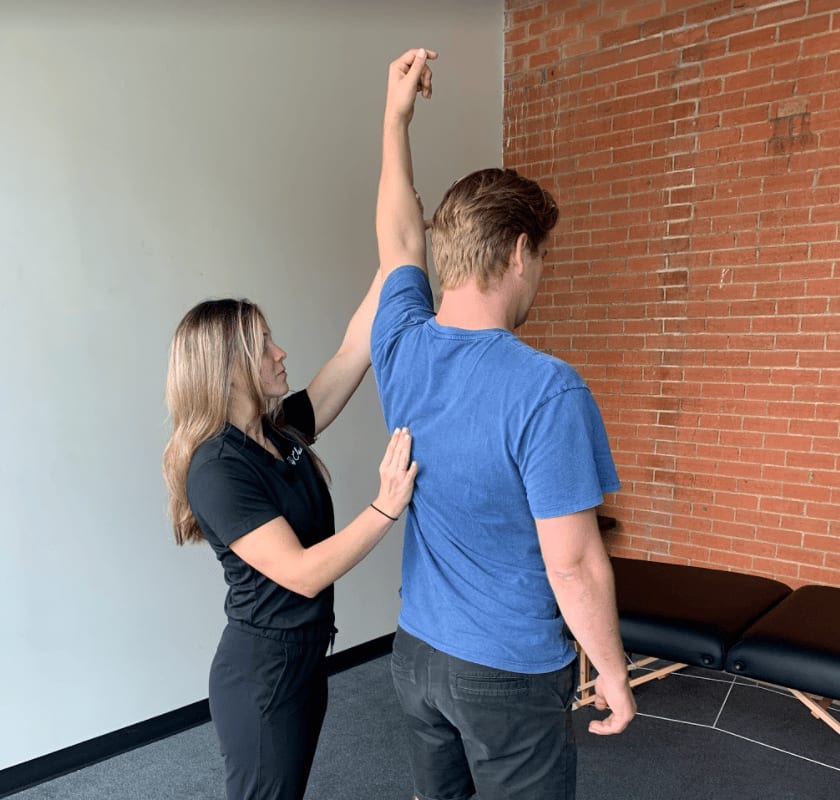 Physical Therapy Services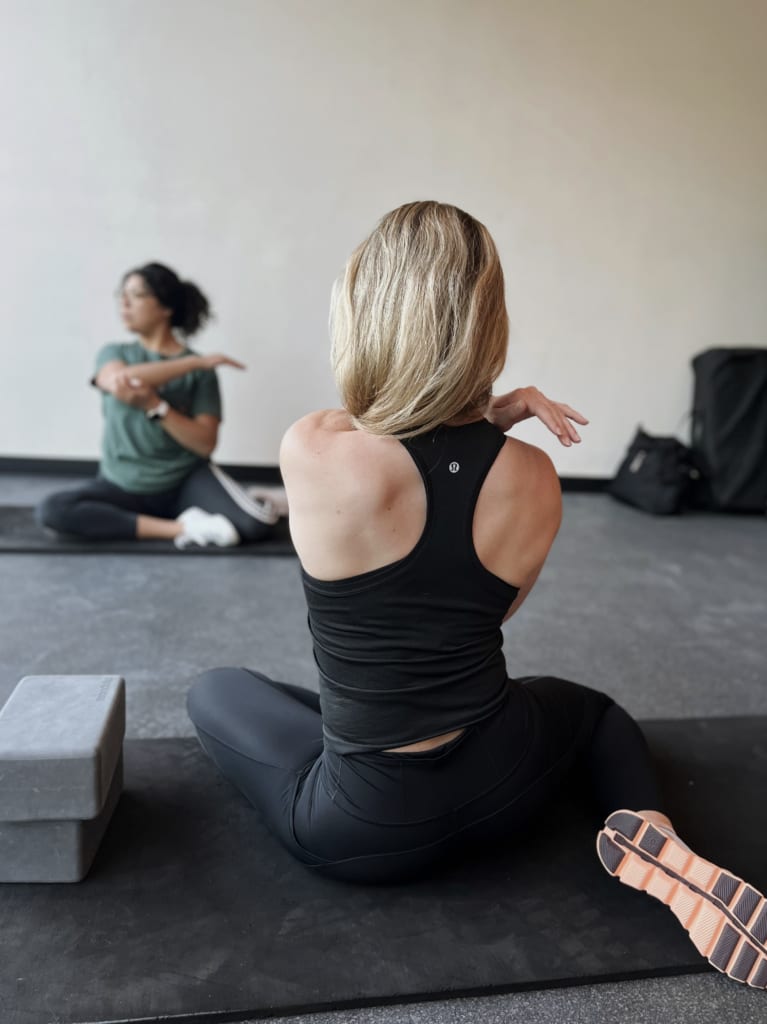 PT Evaluation + Treatment
If you have a current or previous injury, have developed pain, or developed limitations within your mobility, consider scheduling an evaluation to have a full assessment performed.
PT Treatment Session
Once an evaluation is performed, you may need additional follow up sessions to assist in the resolution of your injury and progression of your personalized program. This session is designed to include multiple treatments within the session to get you back to what you love.
Climbing Functional Movement Screen
Improve your climb with a unique mobility assessment developed specifically for climbers to identify the areas of your body that could be affecting your performance.
Fitness Functional Movement Screen
Let us help you improve your function with a mobility assessment to identify the areas of your body that could be affecting your performance.
Recovery Session
A one-on-one session to address muscle soreness and tension through dry needling followed by a blend of stretching and mobility techniques to return you to your climb or workout faster. (45 minutes)
Dry Needling
Dry needling is the most effective treatment available for myofascial and muscular pain/trigger points. Dry-needling uses a very fine acupuncture needle to treat painful or knotted areas in your muscles and create long lasting relaxation to restore proper muscle activation and range of motion. (30 minutes)
Mobility Session
A one-on-one session to address joint restrictions and or muscle tension through various stretching and joint mobility techniques to get you flowing through your movements worry free. (30 minutes)
Get started in 3 easy steps.
Step 1: Select your desired appointment type from the dropdown menu.
Step 2: Search for your date or the date range and click the search button below. We currently offer Physical Therapy services on Wednesdays and Fridays each week.
Step 3: Select from available times, and doing so will open a new window where you can complete your registration and booking.
Frequently Asked Questions