Spin Classes
Get on the bike. Sweat to the music. Anyone can get started.
With Spin Class, there's always something new to ride.
We're excited to bring Spin Classes to Oso – a set of high-energy, pedal-as-hard-as-you-want classes that'll get you sweating along to the music with your closest friends.
Gear up and get ready
All that's required to get started with Spin is comfortable, athletic apparel. While you're welcome to use your own Spin clip-in shoes – they'll fit better and improve your performance – our bikes are equipped for riding in your sneakers or trainers.
Ride along to the music
Our instructors will guide you through 45 minutes of cycling along to the lights and music. These rides are go-at-your-own-pace, so they're suitable for everyone – though you'll want to give it your all. The speed you pedal is up to you, and the resistance can be adjusted to make the rides as difficult as you desire.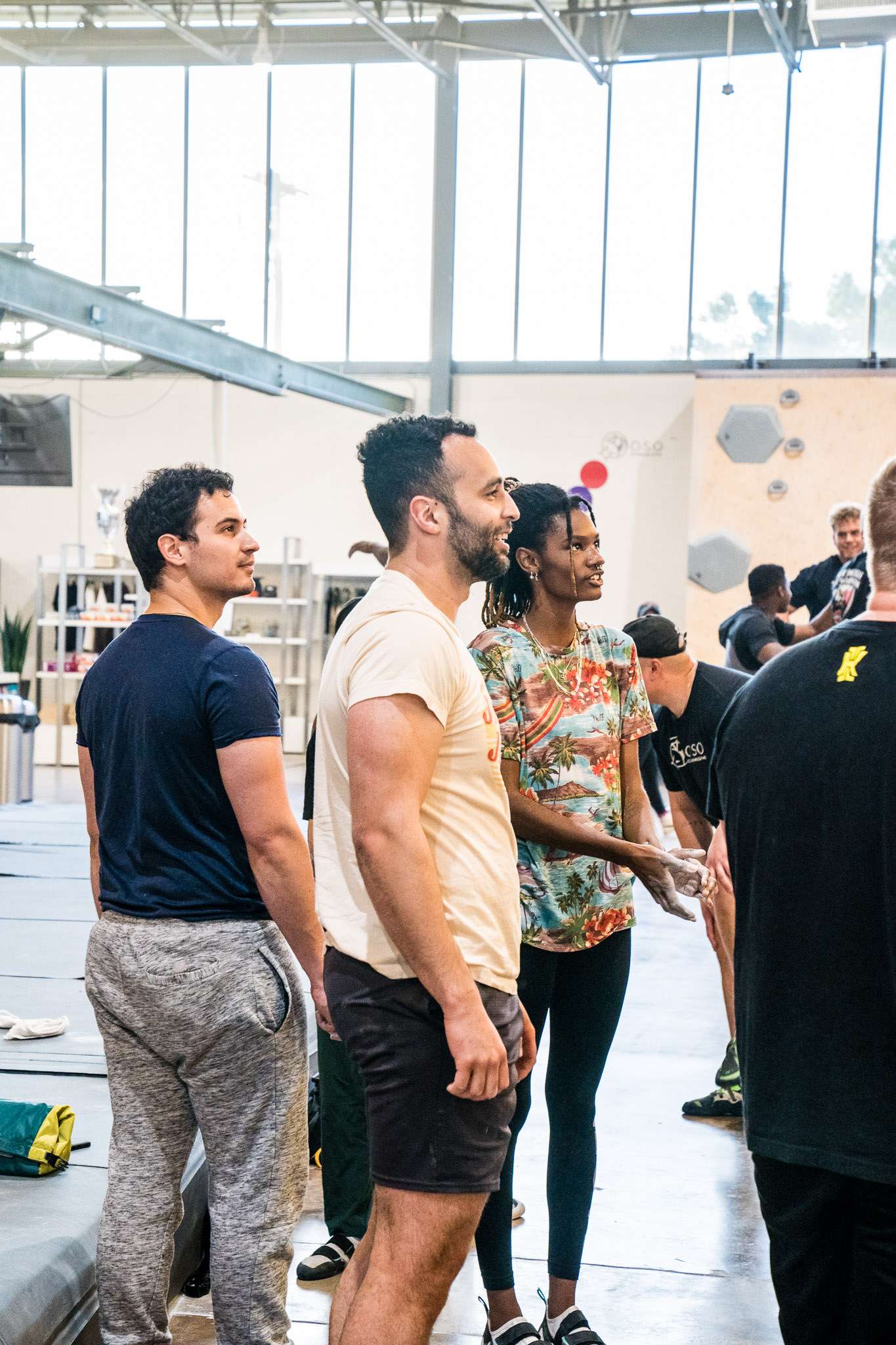 Included as part of your Oso Membership
Spin is included with all Oso Memberships. Sign up today and let's get riding!
Frequently Asked Questions
Got questions? Here are some of the most common ones we hear!