Commitment to Access.
Tiered Membership
Discreet low-and-no cost Oso memberships based on financial need. Because where you are today should not determine where you're going.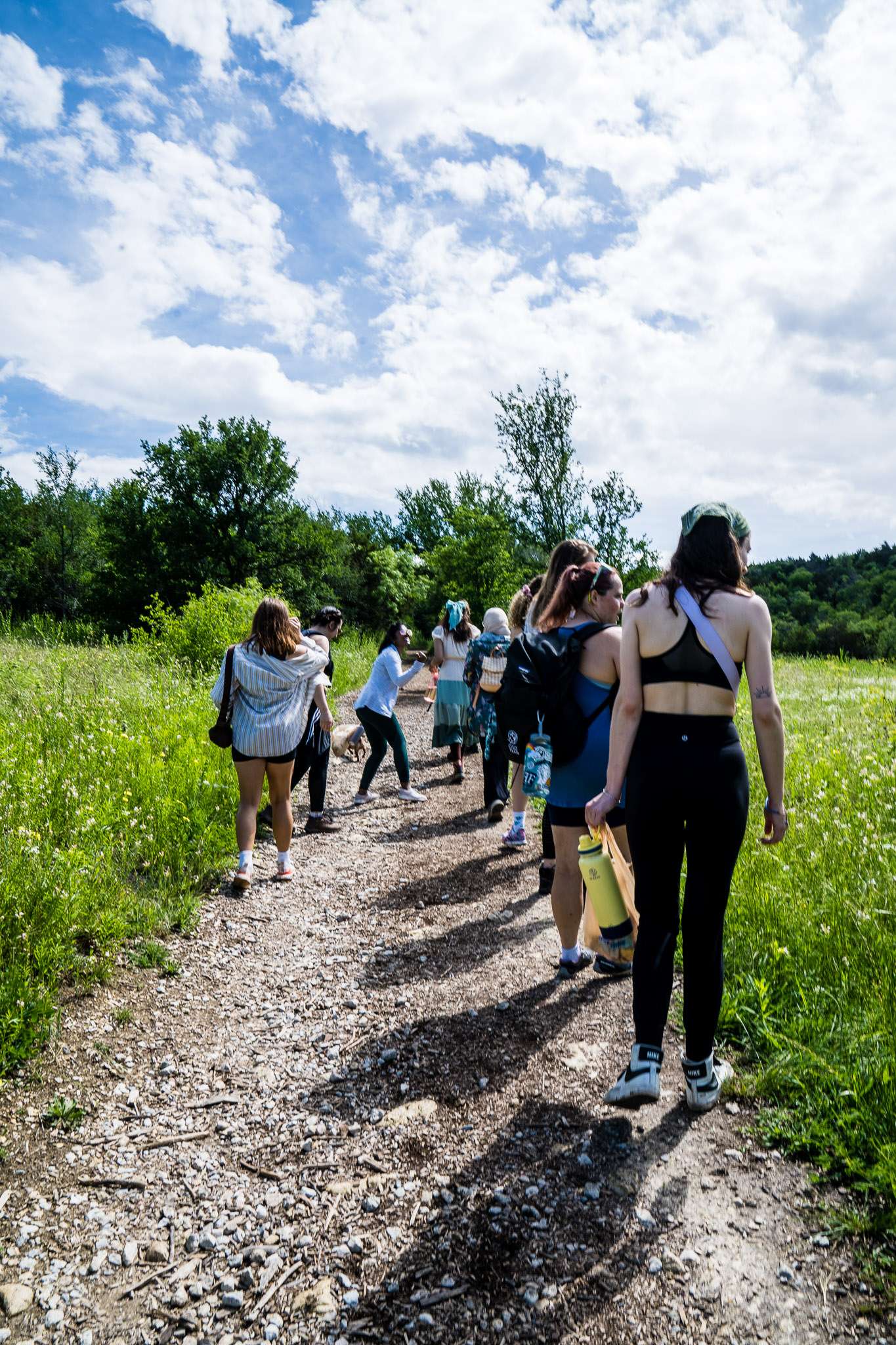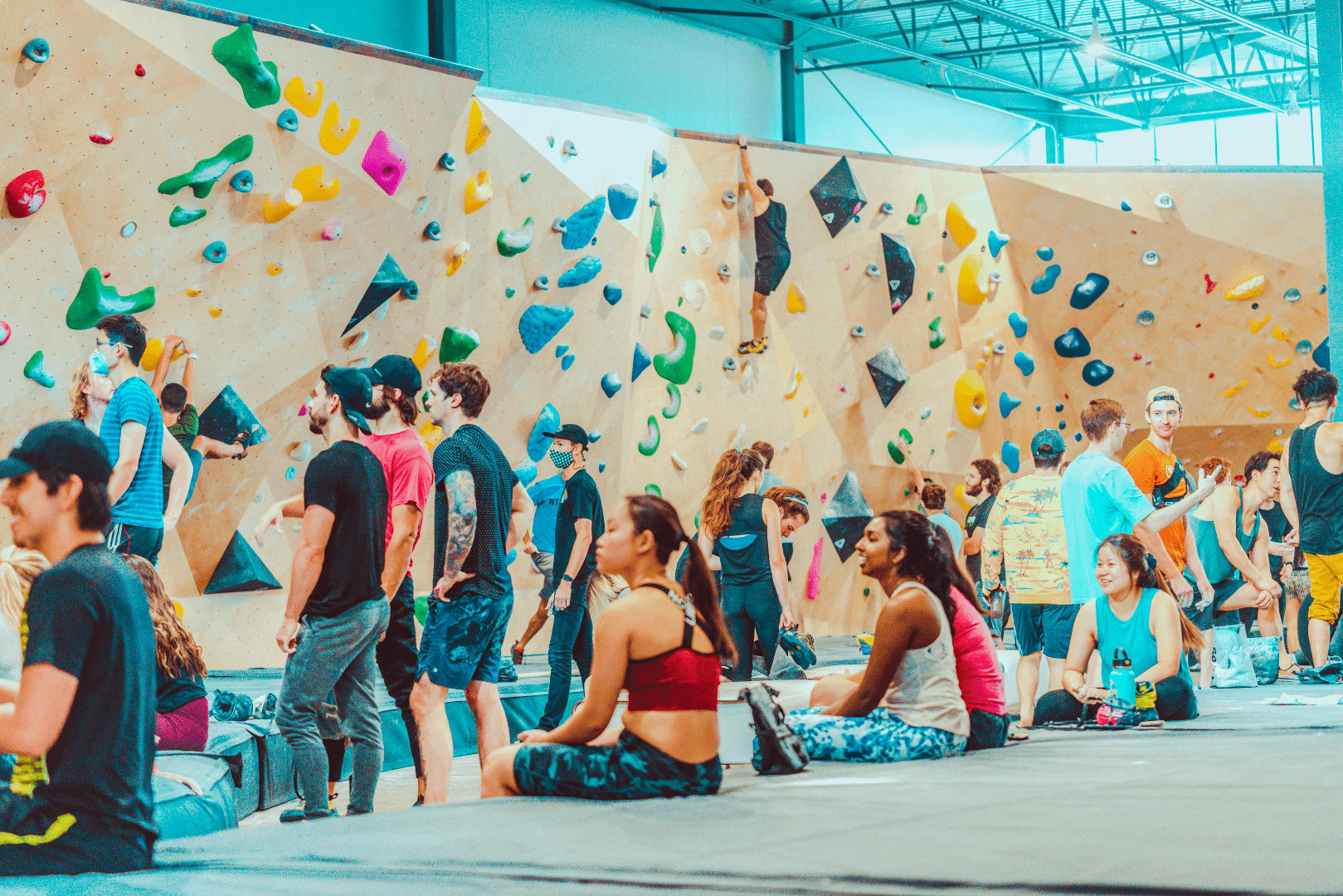 Everyone should have the opportunity to find joy in climbing and fitness.
We're committed to improving community access to our facilities and understand that we all benefit from the opportunity to climb and train together. That's where our Tiered Oso Membership Pricing comes in.
These are discreet, low-to-no cost memberships for those who are unable to afford our Standard Oso Membership pricing. Prospective Members are invited to choose the price that's right for them, anchored in the economic realities of their unique situations.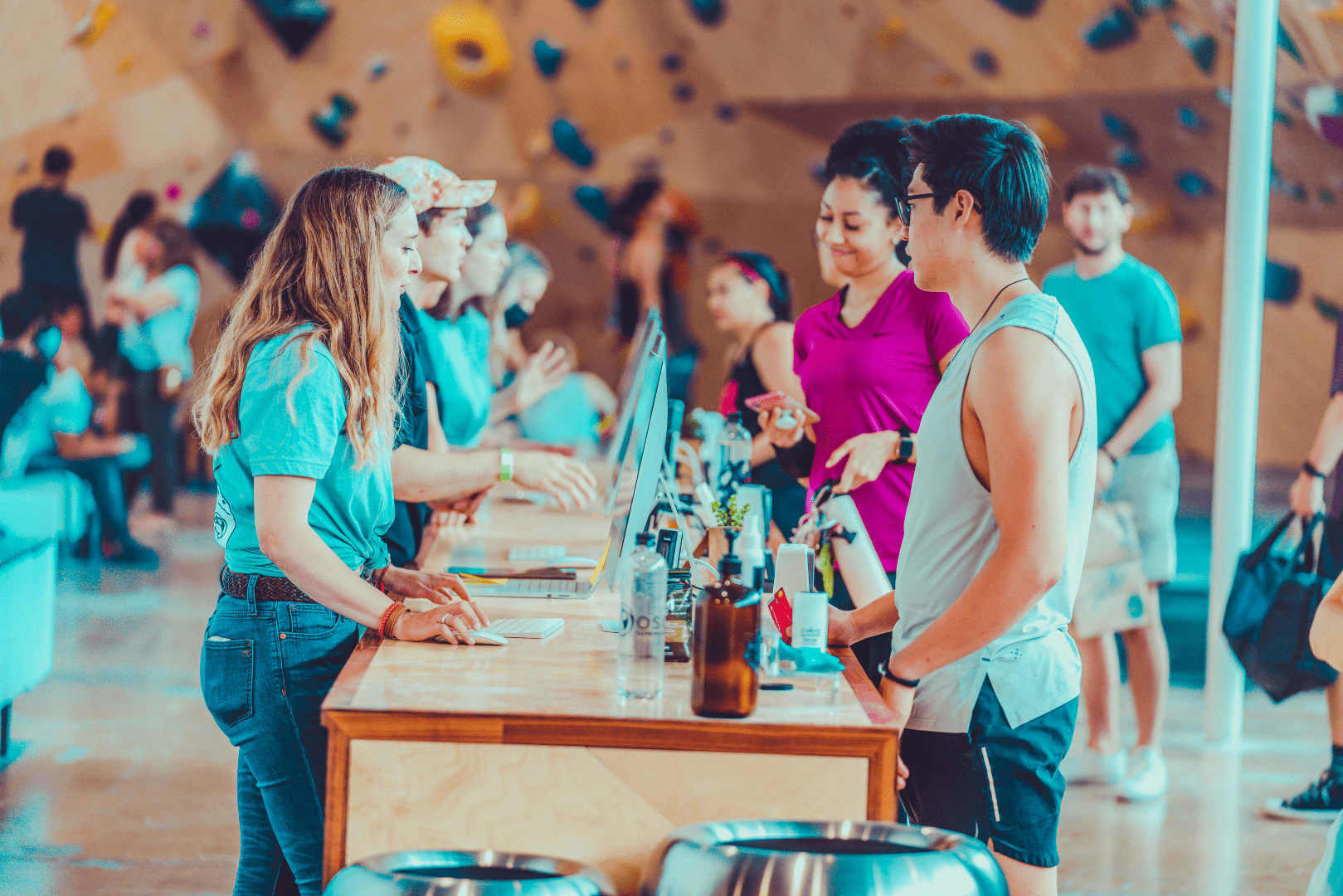 First, be honest if this program is right for you. We trust you.
For Tiered Oso Memberships, we're never going to ask you for a paystub or proof of financial need – we don't think that's reasonable or necessary because we trust you.

We do ask that you consider your financial situation and be mindful of others who might need a bit more help accessing our facility. Standard membership pricing helps make this program possible, and we'll improve access as we grow our membership.
Ideas to consider if Tiered Oso Membership pricing is right for you…
While there aren't hard rules, there are some suggestions below on how to think about paying. You might consider Tiered Membership if you…
+ Are not always able to meet basic needs
+ Rarely travel recreationally
+ Rarely buy new items
+ Are supporting children, elders or other dependents on a single income
+ Have substantial medical expenses not covered by insurance
Everyone's situation is different, and given the limited number of these memberships available, we ask you're considerate of yourself and others when deciding if this is right for you.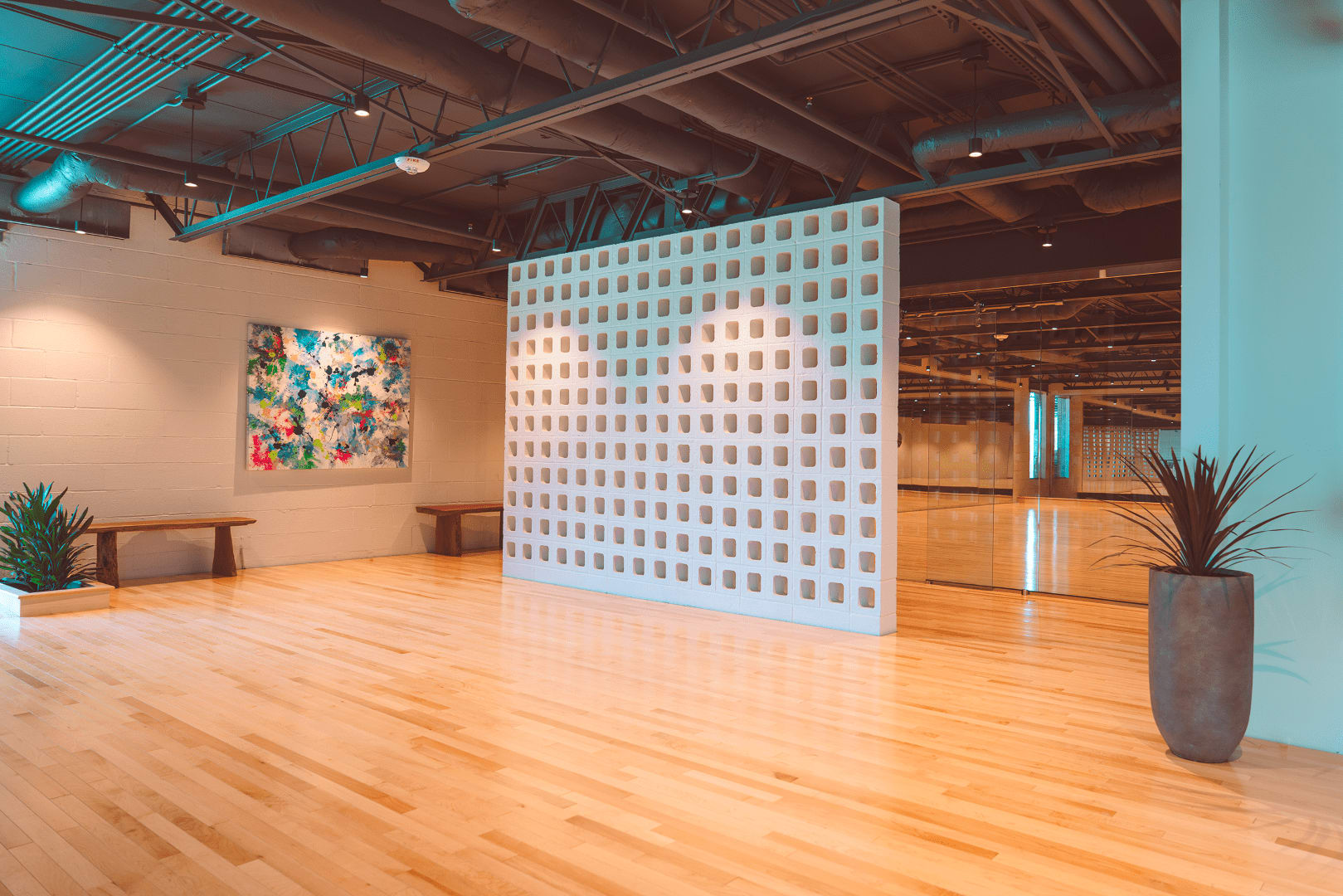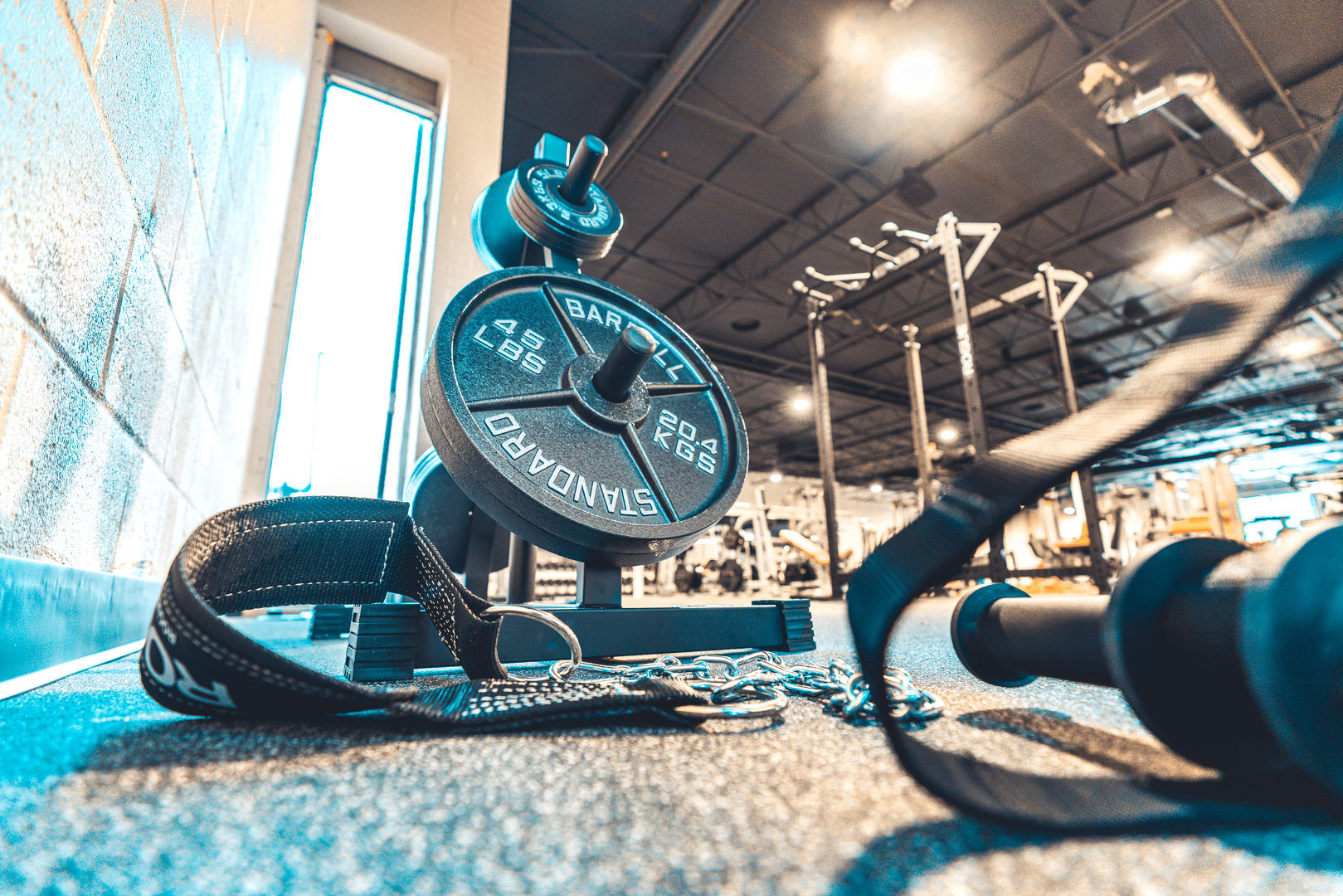 If Tiered Oso Membership pricing is right for you, fill out the form below.
We will contact you directly to discuss Tiered Membership pricing for Oso Membership which includes access to our full gym and all of our small-group fitness classes.

Once you complete your form, hang tight. A member of our staff will reach out to you to complete your membership enrollment on a first-come-first-serve basis.

Submitting a request for Tiered Oso Membership below does not guarantee a membership. We'll do our best to make as many of these memberships available as possible, and you may be added to a waitlist. This program is supported by those paying Standard Oso Membership pricing and as we grow our member base, more Tiered Memberships become available.
To complete your Tiered Membership request, please complete this Application Form and we'll reach out to you shortly.
Frequently Asked Questions
Got questions? Here are some of the most common ones we hear!