Lift with Friends.
Weight Training at Oso
Full Gym, Full Body Workouts. You might not skip leg day.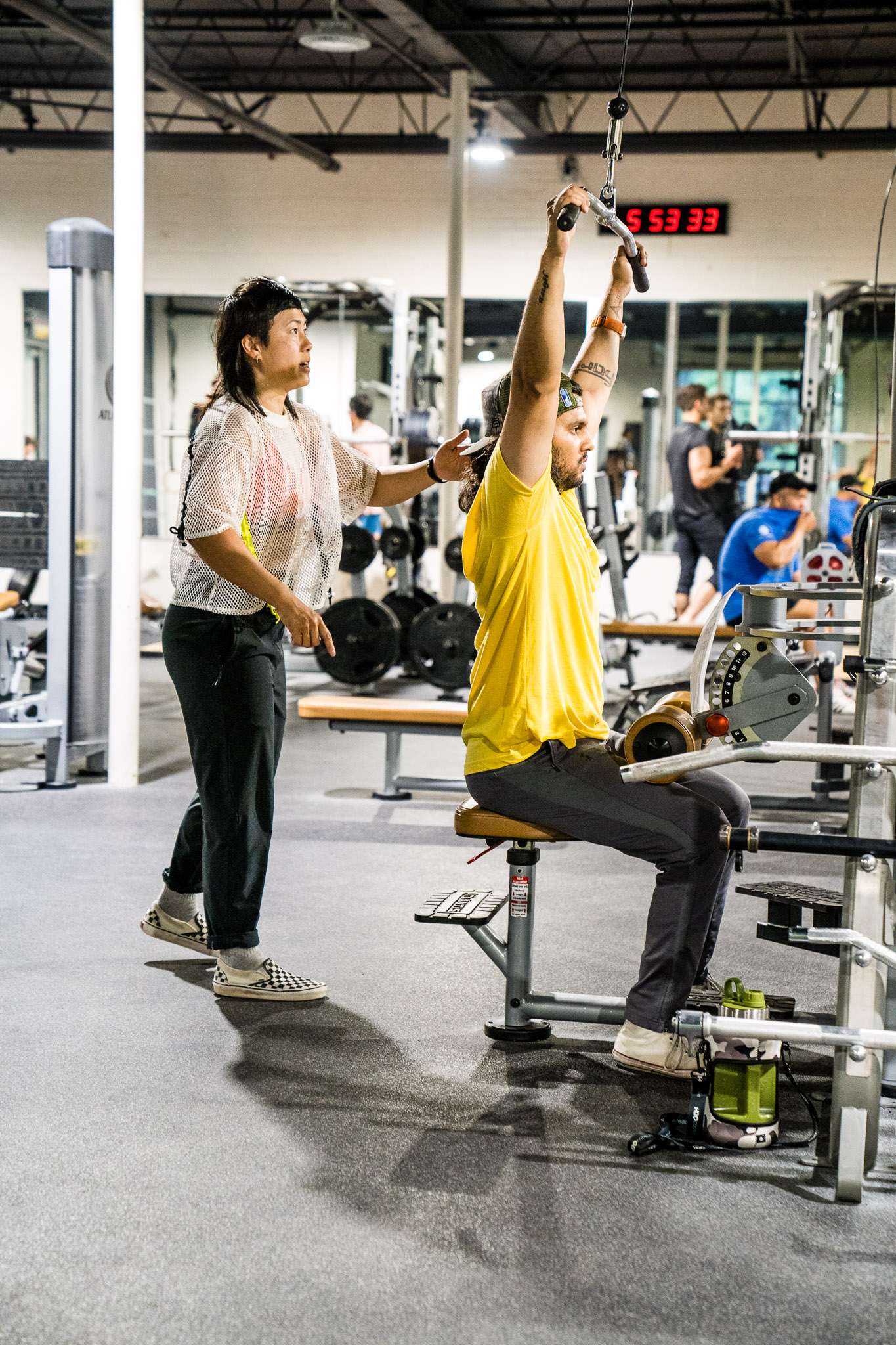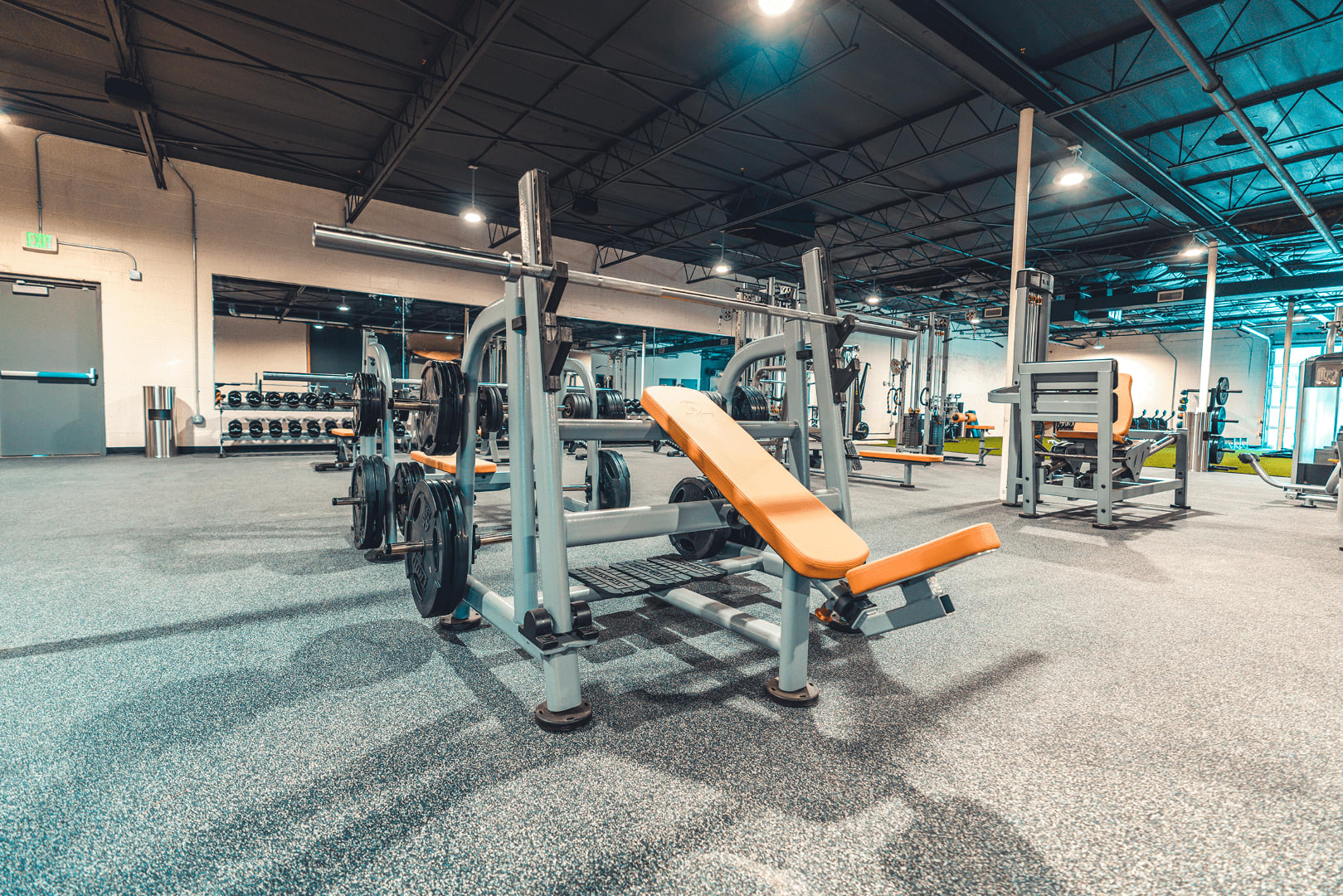 The Most Approachable Weight Room in Dallas.
At Oso, you'll find top-tier fitness facilities featuring Olympic lifting gear, dynamic functional fitness spaces, cardio machines, free weights, and more.

Whether you're working out solo or thriving in the energy of a group class, our aim is to make your journey to strength an enjoyable one. Our skilled instructors conduct an extensive array of classes and also provide personalized training to help you meet your fitness goals.
More to Lift
Comprehensive workout equipment, including free weights, Olympic lifts, and machines for a diverse and effective workout.

We also have a dedicated turf area for functional exercises, enabling you to train movements that are useful in everyday life.
Get your Cardio on
Not only does our cardio suite overlook the climbing walls but it also includes floor to ceiling windows to highlight the views from the the top floor. Rowing, running, walking, biking, and climbing stairs are all ways to enjoy moving your body in our bright open cardio space.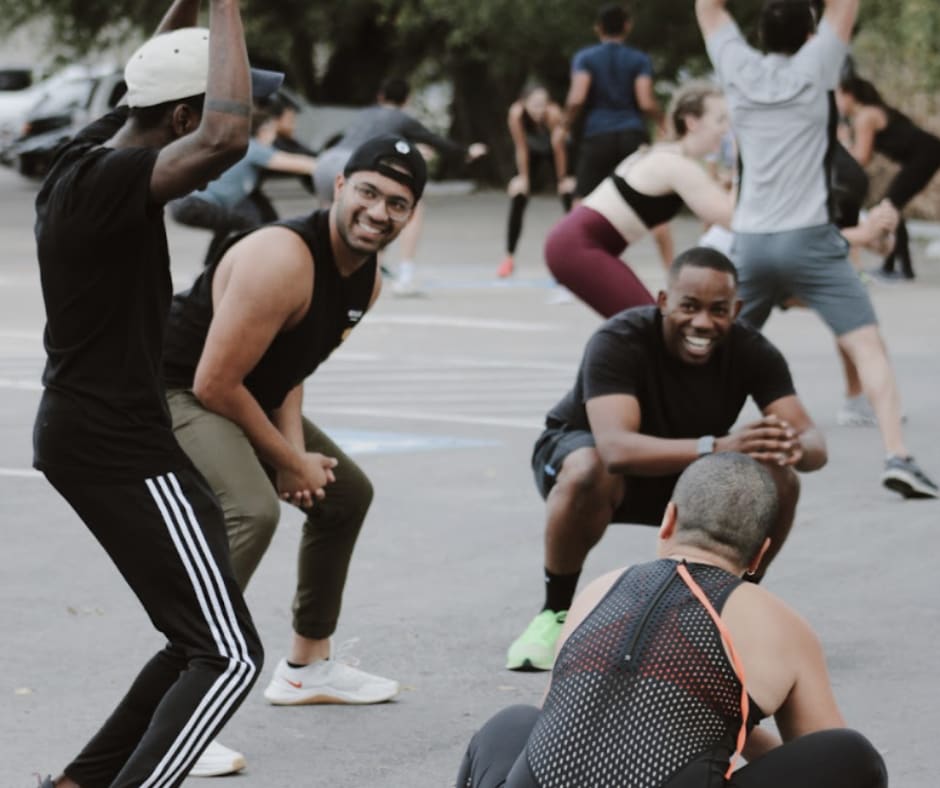 Classes You'll Love
Our skilled instructors run an extensive set of weight lifting, strength and endurance-based classes. For those who want even more, we provide personalized training to help you meet your fitness goals.
Sauna time
Recovery shouldn't be taken lightly. Finish up your workout (and improve your gains… there's clinical research) with a sauna session. Towels and showers are available to help you get cleaned up and back out there to work, dinner, or whatever's next on your itinerary.
Frequently Asked Questions
Got questions? Here are some of the most common ones we hear!