Oso Yoga Classes.
Beginner Yoga. Advanced Yoga. Wherever you are, there's a class for you.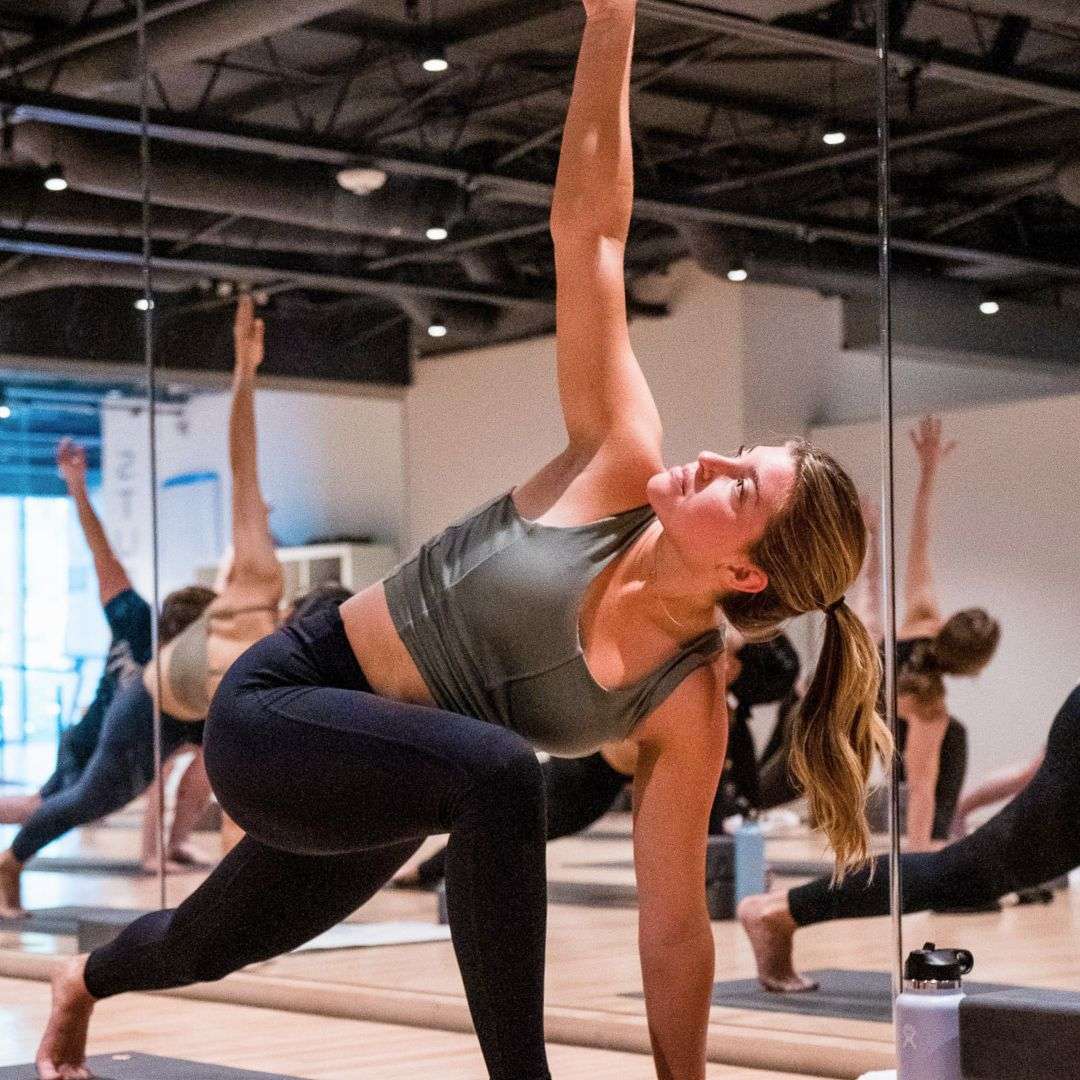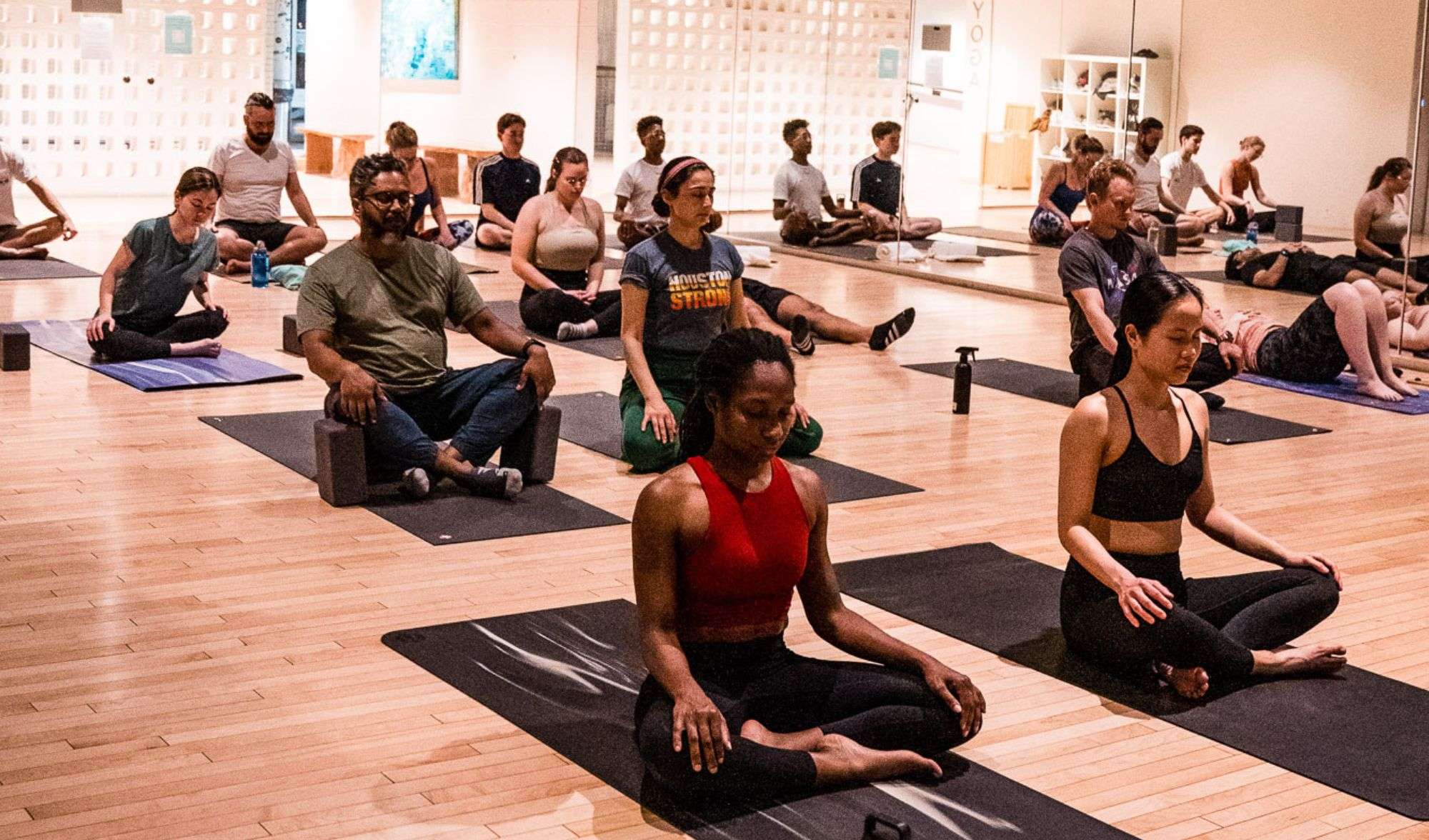 We take yoga seriously.
With 25+ yoga classes each week, there's a class for everyone at Oso.

Our yoga studio is at the heart of our Dallas gym, complete with dimmable lighting, a dedicated sound system, and comfortable room for 30+ yogis.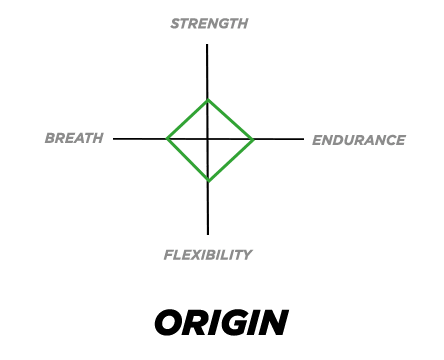 Origin.
Beginner Yoga Classes. Focus on the basic poses and yoga alignment principles to establish or enhance your practice.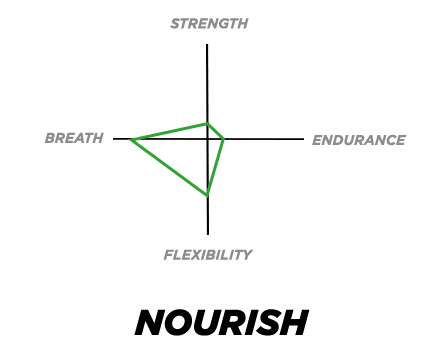 Nourish.
Relax and Loosen Up. Ideal for those seeking a deep stretch or recovery from the daily grind.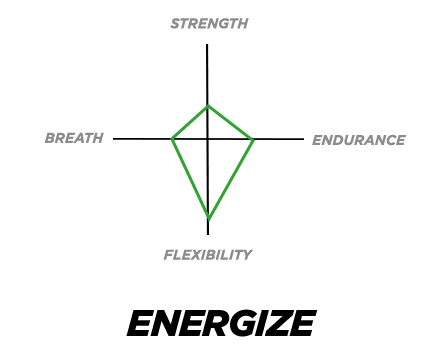 Energize.
Vinyasa Flow Classes. Perfect for those looking to break a sweat, loosen up, and leave feeling refreshed and invigorated.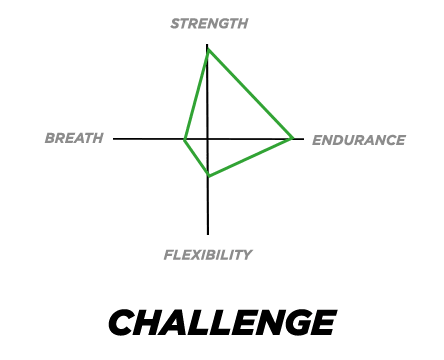 Challenge.
Power Yoga Classes. Focusing on power flow, this high intensity class uses weights and a fast-paced flow that create lasting change in the mind and body.
Frequently Asked Questions
Got questions? Here are some of the most common ones we hear!