You Belong at Oso – the Best Gym in Dallas.
Walk-ins and free tours available
Virtual Tour
Take a 1-minute gym tour with us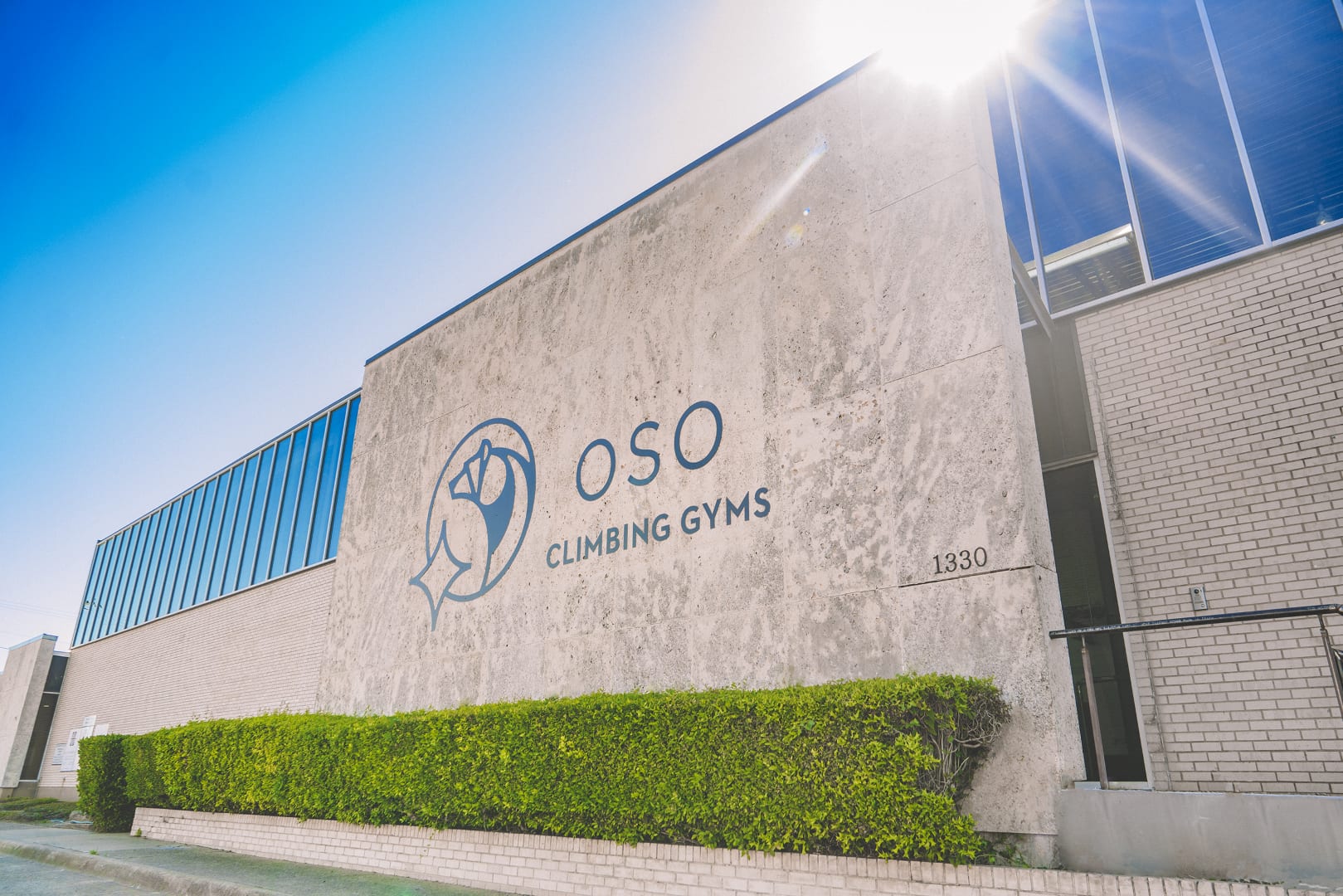 Location
1330 Conant St
Dallas, TX 75207
(844)-OSO-GYMS
Getting Started with Rowing Rowing is an excellent form of cardiovascular exercise that works the arms, legs, core, and cardio. It provides a full-body workout that can help you get fit without high-impact stress on the joints. For those looking to add rowing to their workout routine, this beginner's guide covers the benefits, proper form,…
Frequently Asked Questions
Got questions? Here are some of the most common ones we hear!