Oso's Fall Market
Saturday, October 29th, 2022 | Noon – 4:30pm CT
Join us for a FREE day of climbing, yoga, fitness, and local crafts + vendors
Oso is passionate about helping small local businesses succeed and get a chance to be seen by our beloved community. From a live DJ, to coffee, food, art, specialty items, plants, clothing and much more, there will be so much to check out!
FREE day passes all day for our Fall Market! We want to give back to our community so we are encouraging $10 donations for Vogel Alcove that will be accepted in the gym on the day of the market.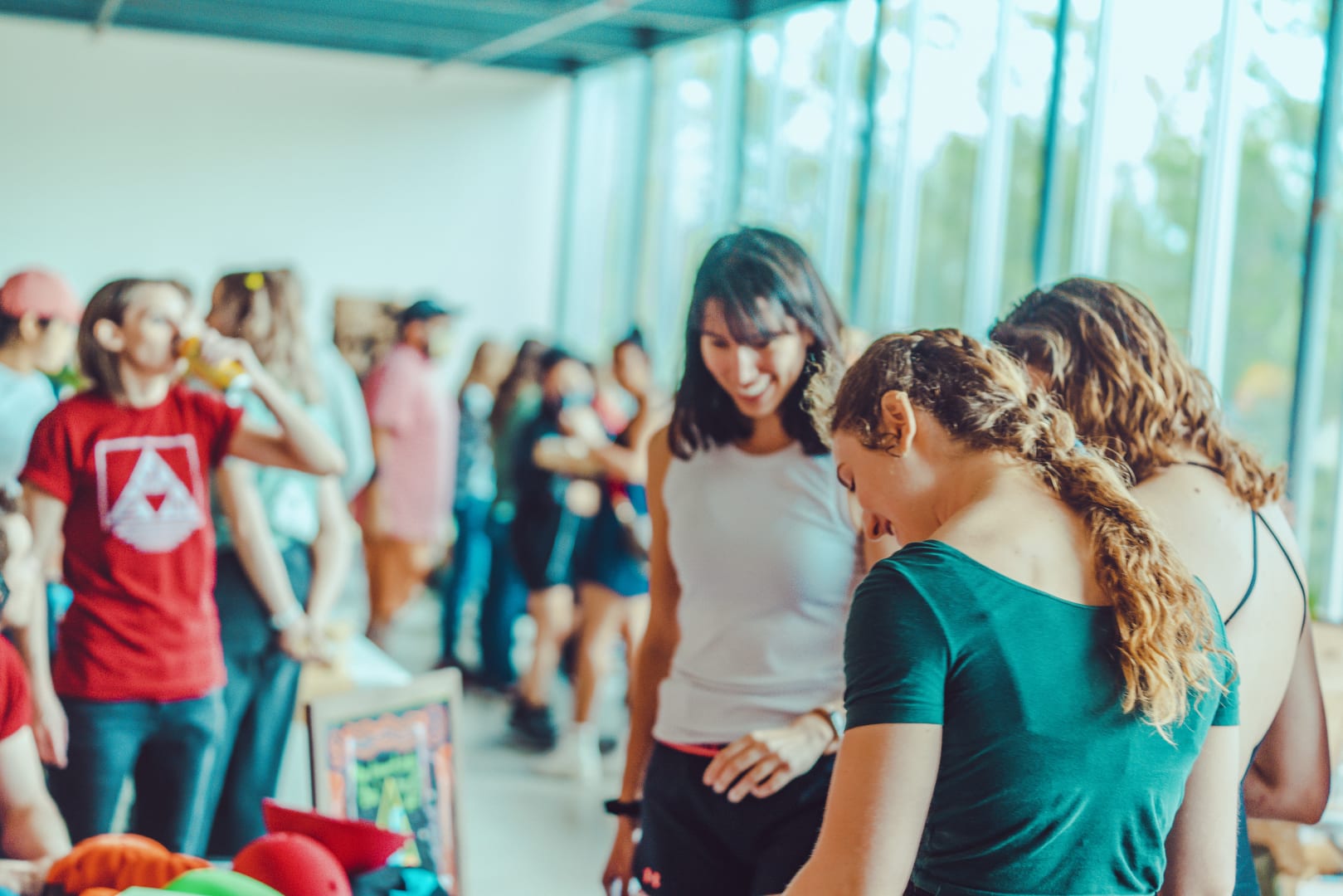 You're right where you belong.
Check out some of the activities at Oso!
Something for everyone.
More than 100+ reasons to skip leg day
Not quite sure where to start? Don't worry, with more than 100+ fitness classes each week, we've got a few ideas you might like so you can still get a great workout.
Try a yoga class
Meet new friends on a group bike ride
Lift some weights
Take a Fitness Class or go to Bootcamp!
Relax in the sauna
…Or just grab a drink at the bar
Sign the Visitor Agreement
First time? All members and guests are required to complete a Visitor Agreement.
Got questions?
We're happy to help!
Frequently Asked Questions
Can't find the answer?
Ask us!