See what's happening
Featured Events and Class Schedule
Check out the schedule of upcoming classes, events, workshops and other happenings at Oso.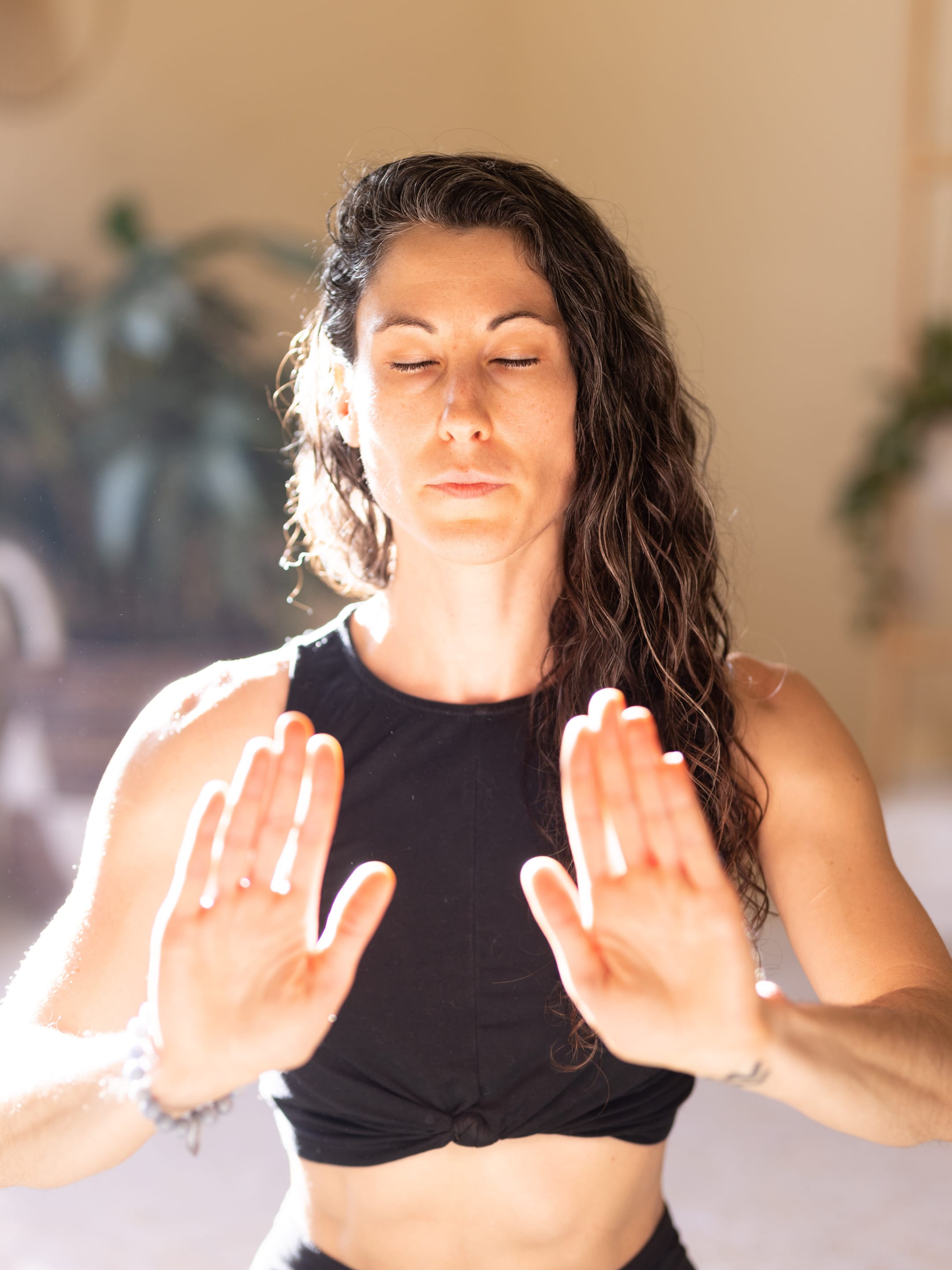 Saturday, December 2 | 9:30am – Until We Run Out
Saturday Bear Bites
The first Saturday of every month you'll find a tasty treat in the gym. Come check us out Saturday mornings to see what we have!
Saturday, November 2 | 12:15-1:15pm
Lower Back Health Workshop
The low back is a key component in all types of exercise, whether its climbing, lifting, running, etc. Many times, if you have low back pain with activities, it's not the problem, but many times a symptom of a problem in some other area. Come join Dr. Amanda at a low back workshop to take a look at some of the areas that may be an issue if you have low back pain with certain activities or movements. Will also review some tips and tricks for low back muscle engagement and strengthening.
Sunday, December 3 | 12:15-1:15pm
Self-Love Yoga & Meditation
Join Mallory and Jeff for an exploration of self love in the form of a yoga flow and meditation. In this class we will take time to sit with and understand our feelings as well as appreciate all the ways we show ourself love each and every day.  
Sunday, December 3 | 3:30-4:30pm
Veg Climbing Meet-up
Whether you're vegan, vegetarian, or just curious, everyone is welcome. So if you want to hang out with like-minded people, join us for this meatless meetup. We'll climb, and if people are interested, grab a bite to eat afterward at a veg-friendly restaurant.
Sunday, December 3 | 7:00-7:30pm
Reiki Meditation
Come experience deep physical, mental and emotional relaxation where you will be guided through a heart centered, self-compassion meditation to get you out of your head and into your heart and body; you will then receive Reiki energy healing, facilitated through your choice of hands on or hands hovering, while resting in a fully supported posture, ensuring your utmost comfort.
Thursday, December 7 | 7:30-9:00pm
The Great Oso Bake Off
One night only, we will be hosting a friendly baking competition in the mezzanine. Bring in your baked goods, whether they are cookies, brownies, pies, or cakes. The Oso judges will be sampling your creations and at the end of the event a champion will be crowned.
Come Show Off Your Skills!
**Casserole dishes need not apply.**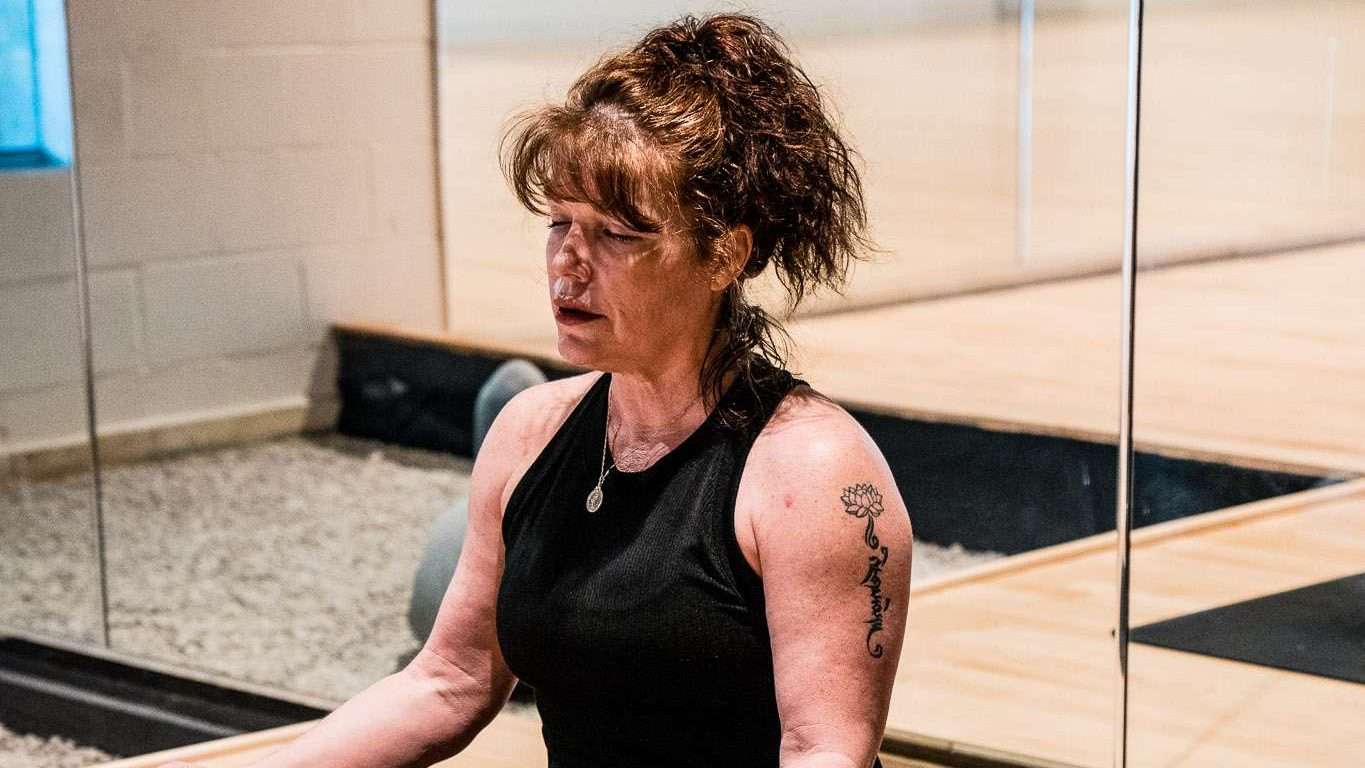 Saturday, December 9 | 5:15-6:15pm
Yoga Nidra
Yoga Nidra is a form of guided meditation also known as "yogic sleep" or "effortless relaxation".
This practice draws our attention inwards, and we learn to surf between the states of wakefulness and sleep, where our body finds its natural state of equilibrium in order to heal, restore and awaken our deepest, all-knowing, all-welcoming self.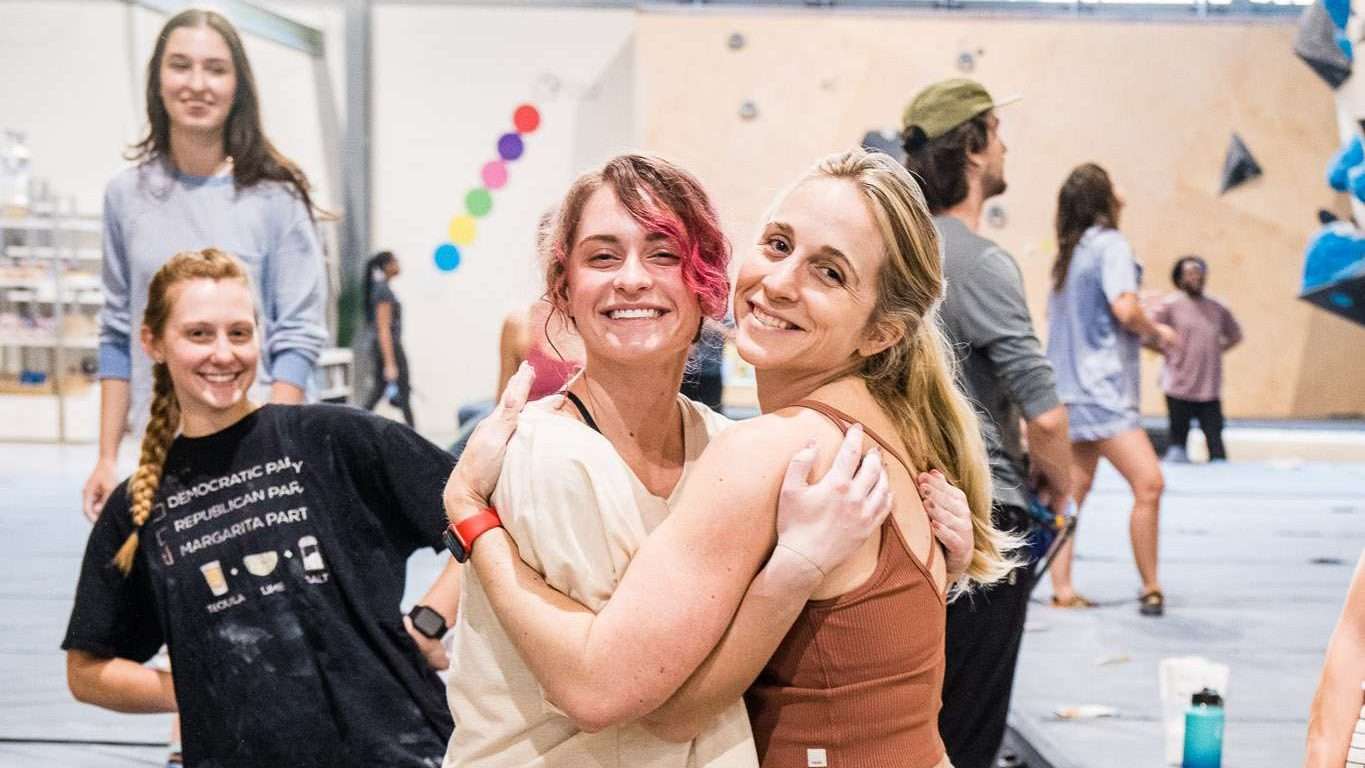 Tuesday, December 12 | 7:15-8:30pm
Women's Climbing Meet-up
A climbing meet-up for women who want to make new friends, have fun, and support each other on the wall!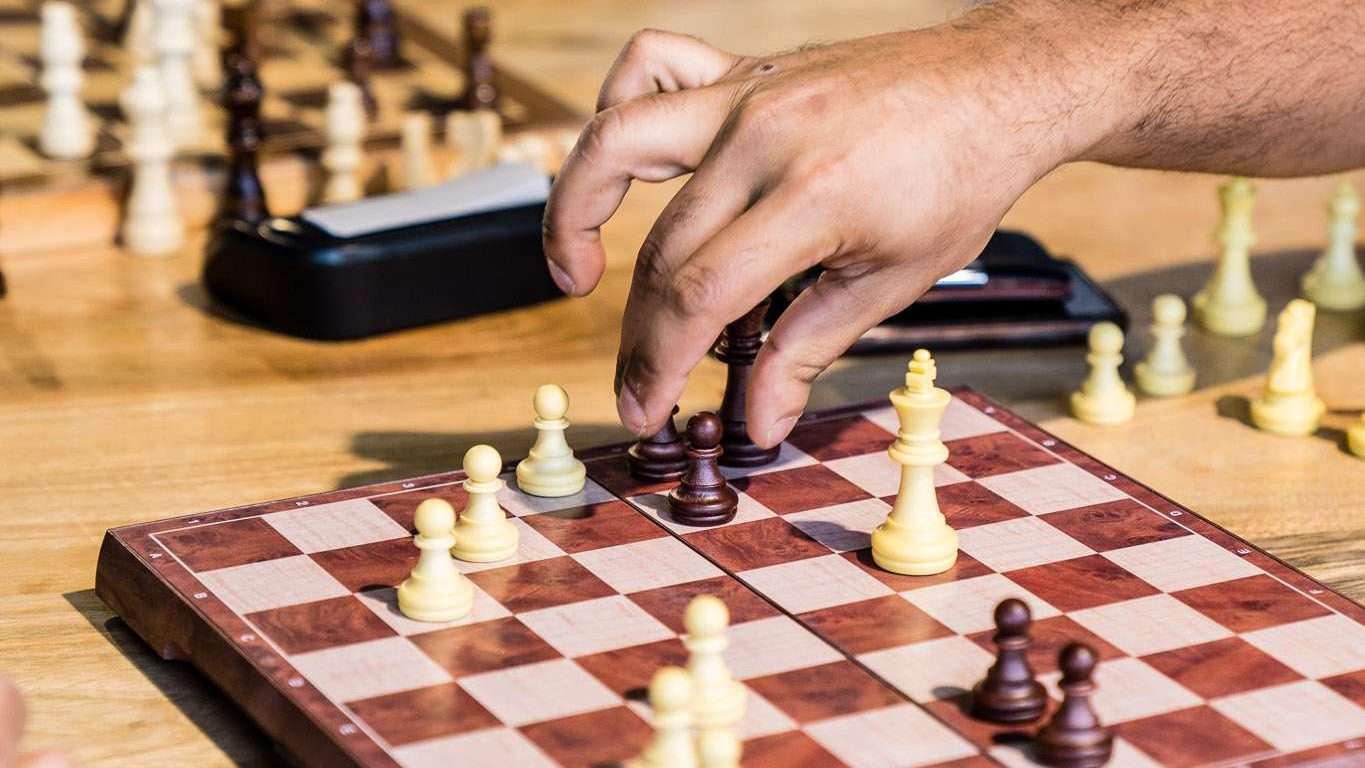 Wednesday, December 12 | 6:30-8:30pm
Chess Club +
It's Chess Club Night! If you're a well seasoned player or new to the game, this night is equally for you! Come to learn how to play chess or come to play with other well-matched players. We will have instructors to help you learn how the pieces move and some good strategies. Come find community with other people who also have a love for the game. Snacks and drinks will be provided for those attending the event!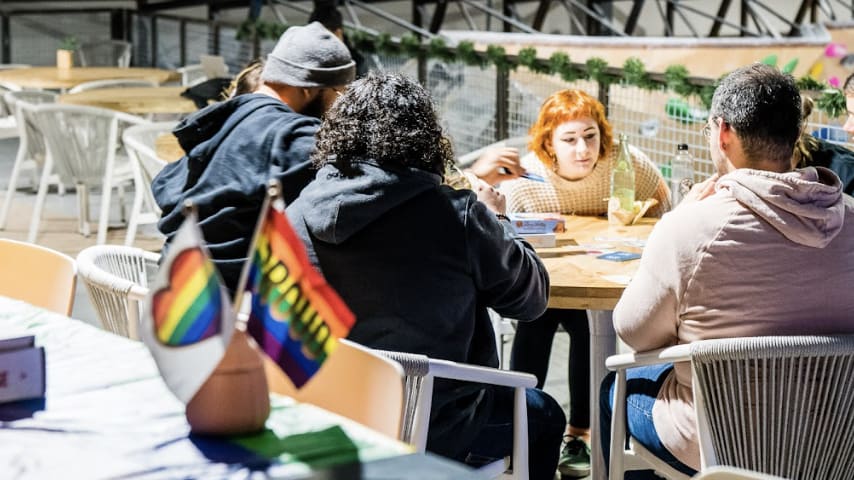 Friday, December 15 | 6:00-9:00pm
Sober Gayme Night by The Phoenix
Now hosted by The Phoenix group, Sober Gayme night is an evening to meet people who want to be themselves and build lasting relationships without being under the influence of drugs or alcohol. Members need to register on The Phoenix app by filling out a waiver through their system at thephoenix.org
Frequently Asked Questions
Got questions? Here are some of the most common ones we hear!