See what's happening
Featured Events and Class Schedule
Check out the schedule of upcoming classes, events, workshops and other happenings at Oso.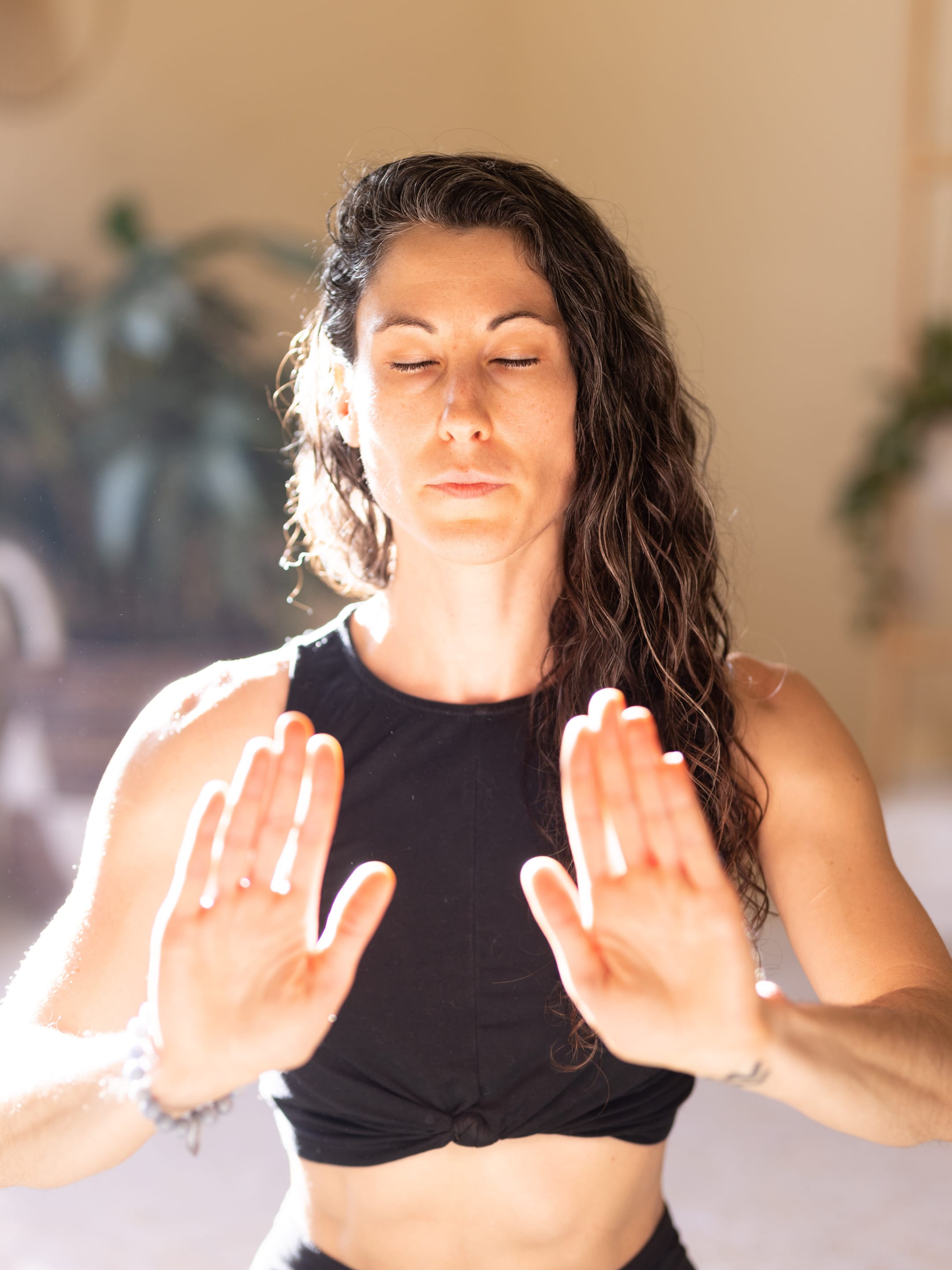 Saturday, June 3 | 9:30am
Saturday Bear Bites
Included in Oso membership or Day Pass
The first Saturday of every month you'll find a tasty treat in the gym. Come check us out Saturday mornings to see what we have!
Sunday, June 4 | 12:30-1:30pm
Yoga for Self-Love
Learn to love yourself more – or begin your self-love journey – in this unique workshop combining gentle yoga and self-love coaching with Lily Shanks, E-RYT 500, CLC. You will leave feeling more compassionate and loving towards yourself, with tools to implement in your daily life.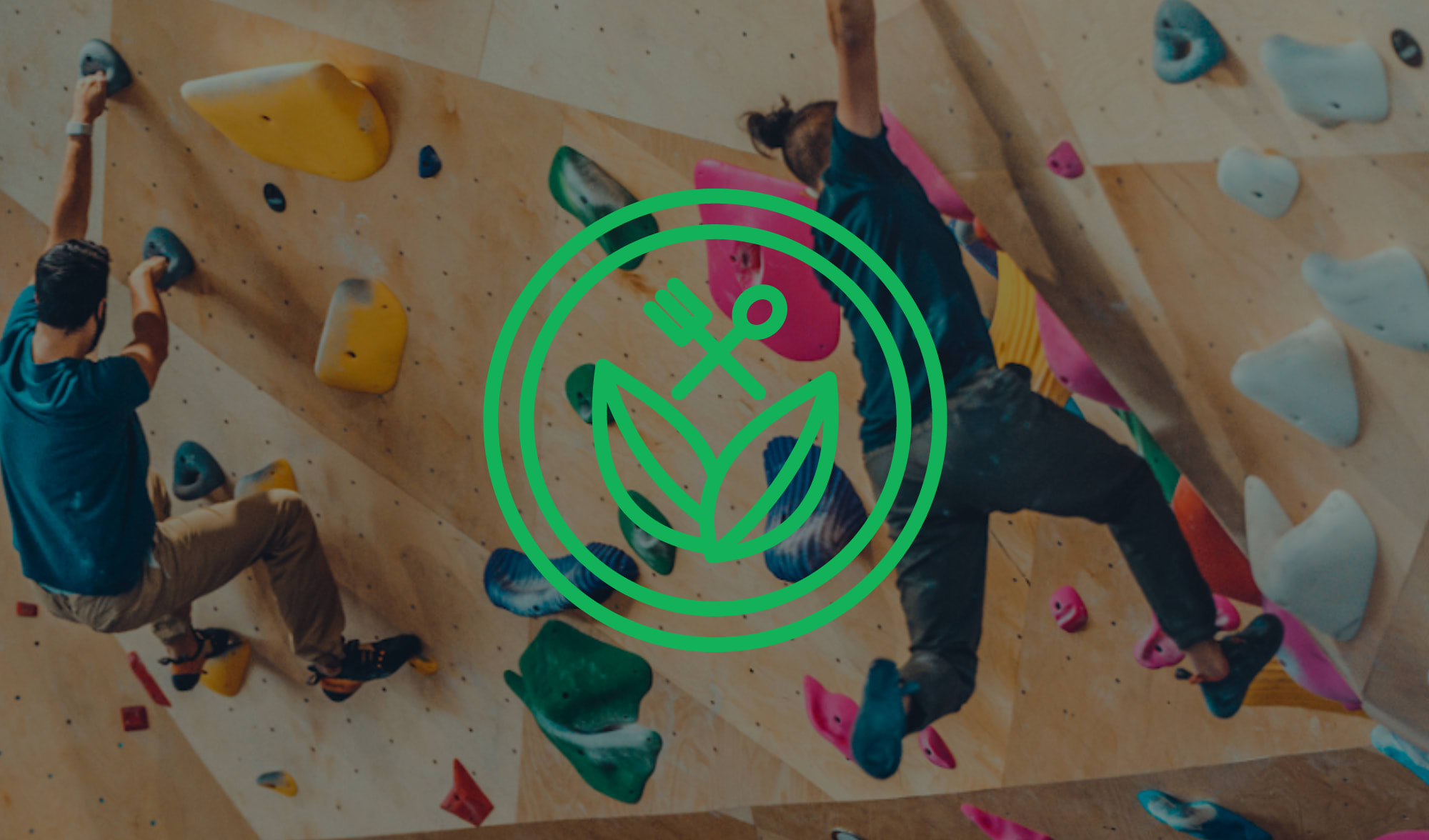 Sunday, June 4 | 12:30-1:30pm
Veg Climbing Meet-up
Whether you're vegan, vegetarian, or just curious, everyone is welcome. So if you want to hang out with like-minded people, join us for this meatless meetup. We'll climb, and if people are interested, grab a bite to eat afterward at a veg-friendly restaurant.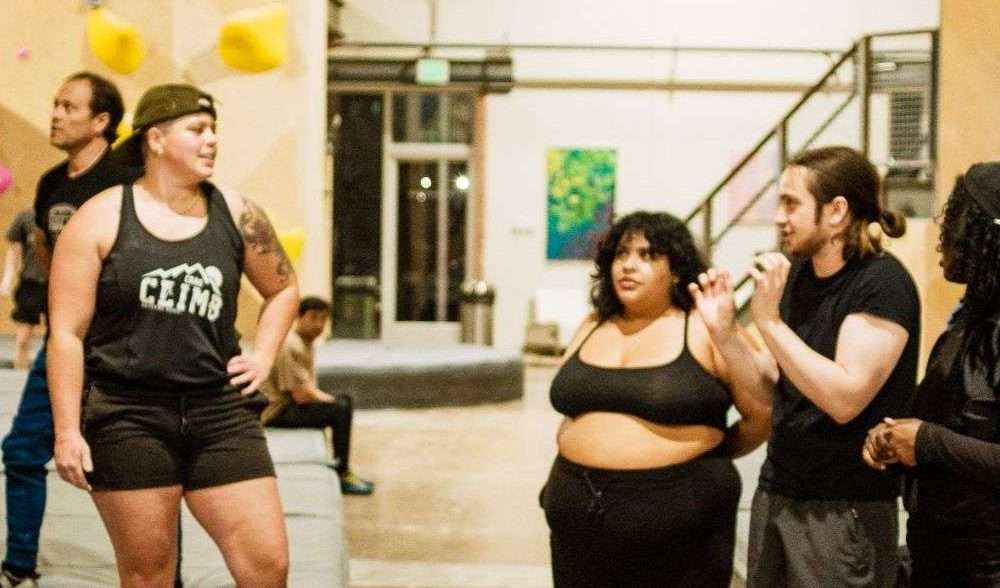 Monday, June 5 | 7:00 – 9:00pm
Queer Climb Meet-up & Tie Dye Night
Oso's Queer climb meet-up has moved to a new day! Join us at a climbing meet-up for those who identify as LGBTQIA+ and allies to gather for connection, support, community, resources, and networking.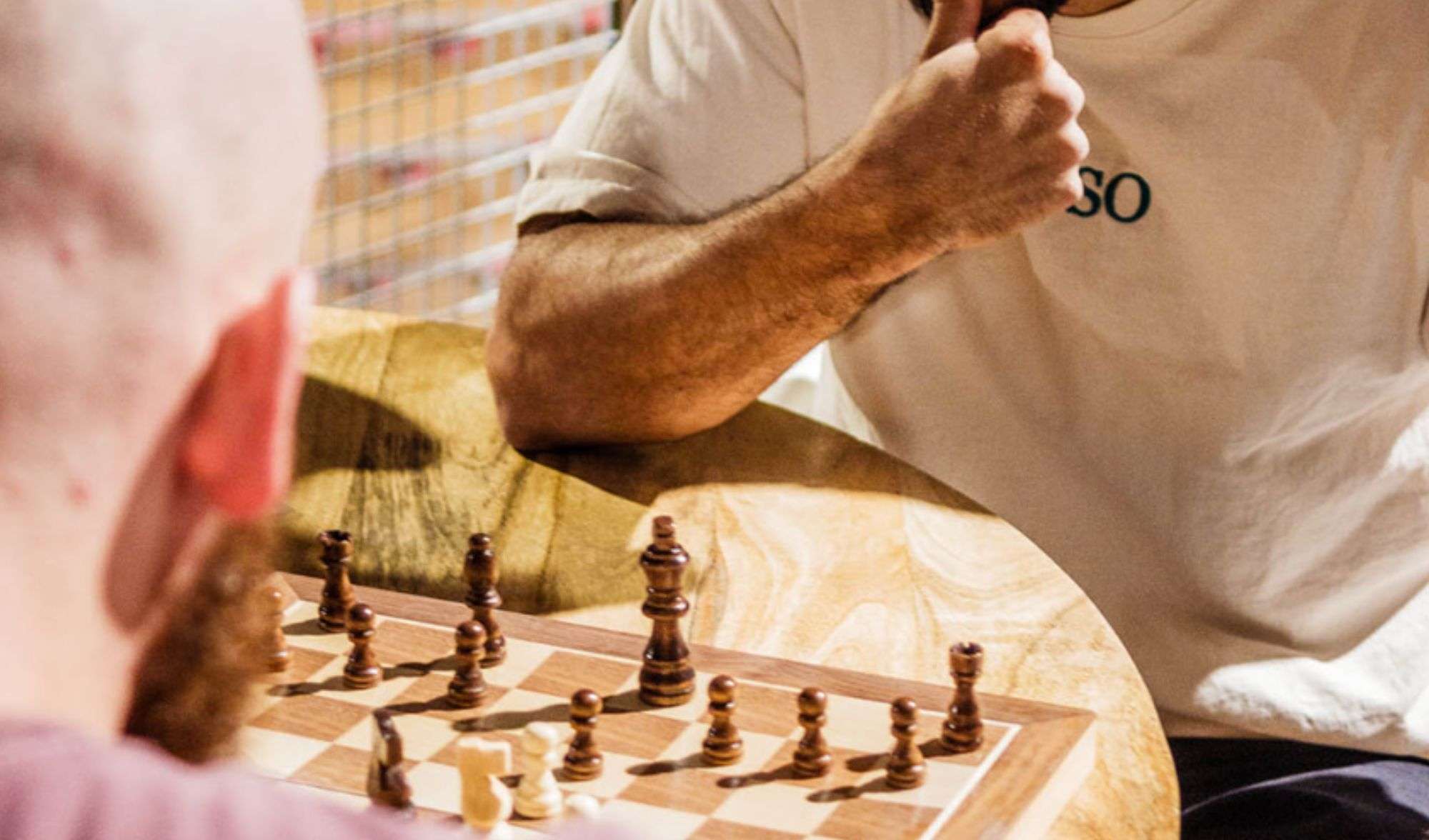 Wednesday, June 7 | 6:30-8:30pm
Chess Club Night
If you're a well seasoned player or new to the game, this night is equally for you! We will have instructors to help you learn how the pieces move and some good strategies. Come find community with other people who also have a love for the game. Snacks and drinks will be provided for those attending the event!
Wednesday, June 7 | 8:30-9:15pm
Twerkshop with Jeffrey
Welcome darlings, to the fabulous world of twerking. In this workshop, Jeffrey will guide you through the art of twerking with grace and sass. Not only will we learn the moves, but also the attitude that comes with them. This workshop is perfect for anyone who wants to learn how to twerk like a pro or just wants to have a fun time. Come join us for a night of fun, laughter, and twerking!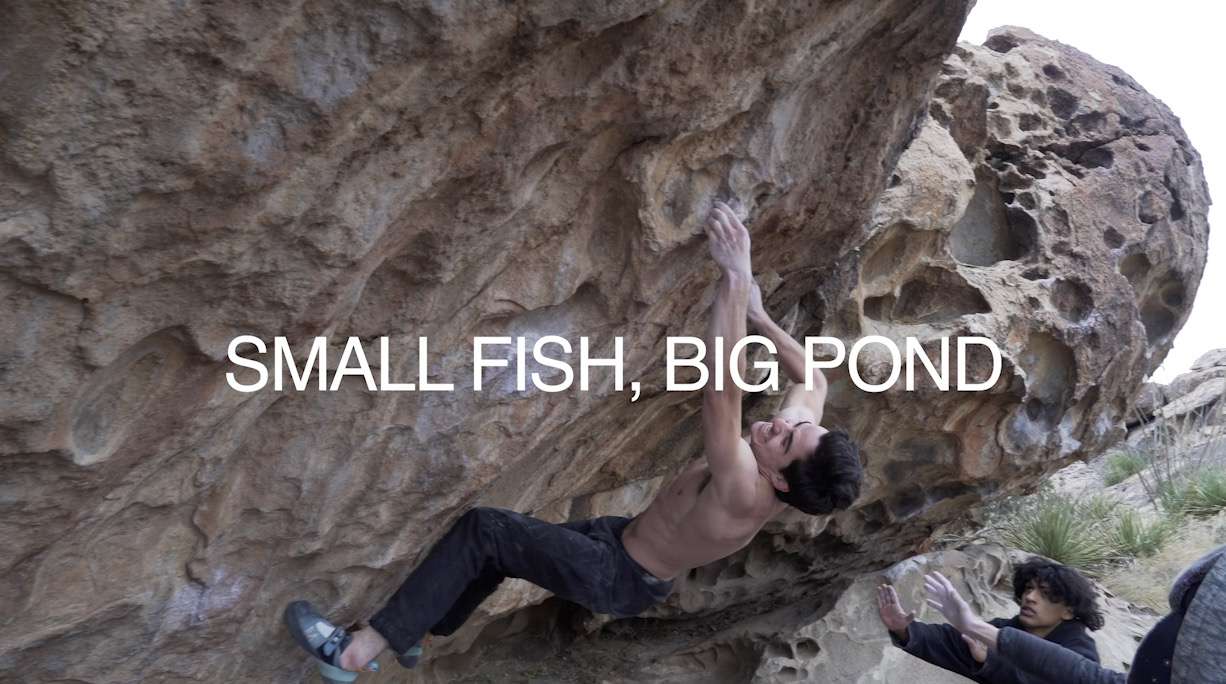 Saturday, June 10 | 7:00-9:00pm
A2 Film Screening and Climb
In Hueco Tanks, it's so easy to get lost in the mountains of boulders, hundreds if not thousands of lines all with their own unique desires. Once fixated on a line, it's hard to remember this vast scope, spending session after session dedicated to the intricacies of each move. It is not until one steps away from the line they begin to remember the limitless nature of climbing, only to remember we are nothing but small fish in a big pond.
This short film "Small Fish, Big Pond" shows how this process takes shape, following some of the best scalers this season and how their love for each line allows them to reach the apex they crave.
Sunday, June 11 | 12:30-1:30pm
Hatha Slow Flow
Hatha yoga is designed to build strength, flexibility, and balance in a way that is accessible to all levels of practitioners, from beginner to advanced. In this class, you can expect a slow pace with time for breathwork, also known as pranayama, before and after the practice. This format encourages awareness of the relationship with one's breath and the physical practice of yoga. Whether you are looking to improve your physical health, manage stress, or simply connect more deeply with the self, a slow flow coupled with pranayama can provide a powerful and transformative experience.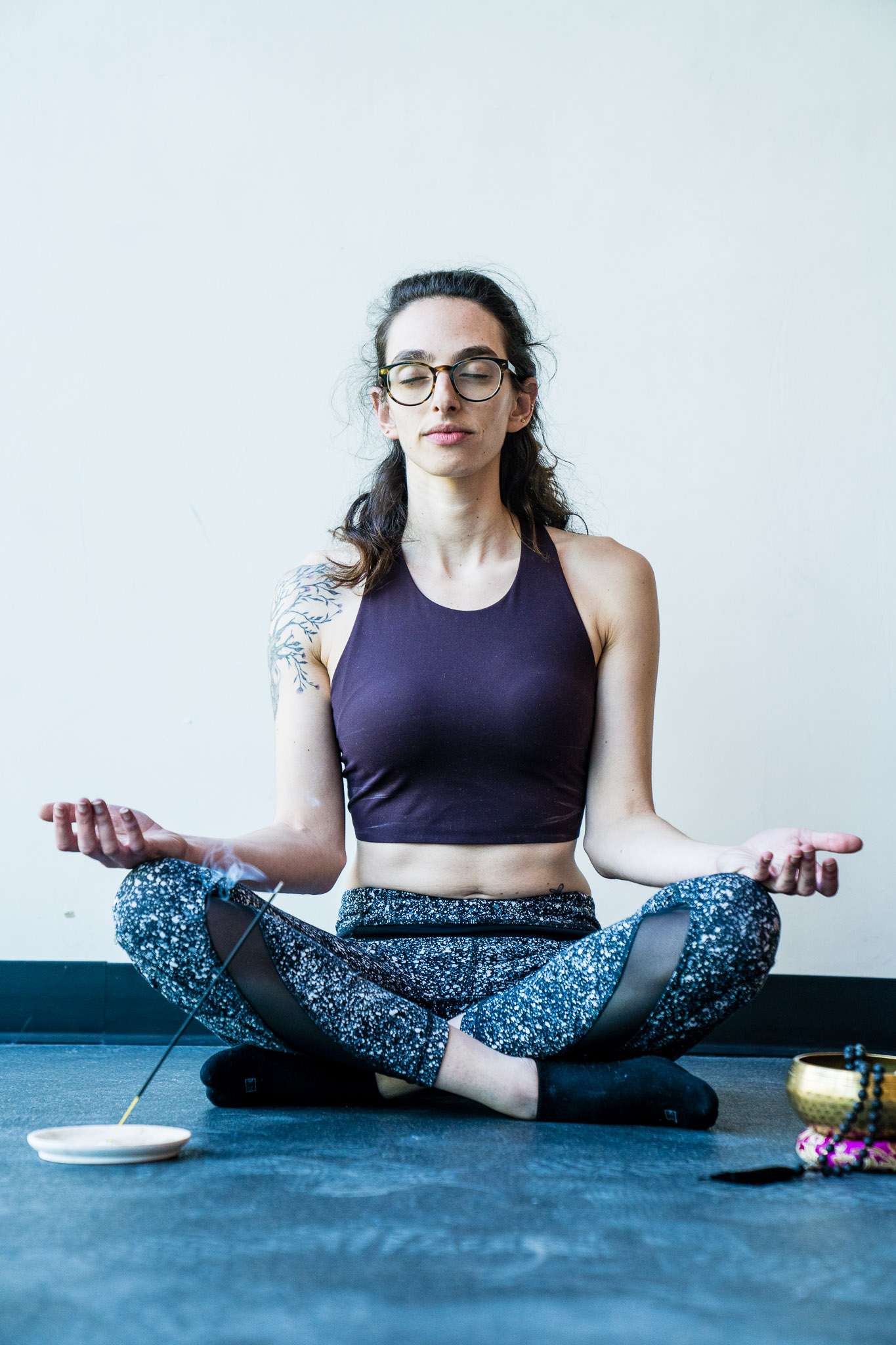 Sunday, June 11 | 5:15-6:15pm
Reignite Your Passions – Meditation
We all dream, what happens though when we lose sight of our passions and dreams. Join Mallory Madfes, 200hr CMT, for a workshop that will bring you back to your passions or help you uncover new ones. This hour will provide space to discover, dream, reignite or simply rest. Class will include guided Meditation along with a guided reflection activities. There will also be time for connecting with community. All levels of experience are welcome. Feel free to bring a journal, yoga mat or cushion for class.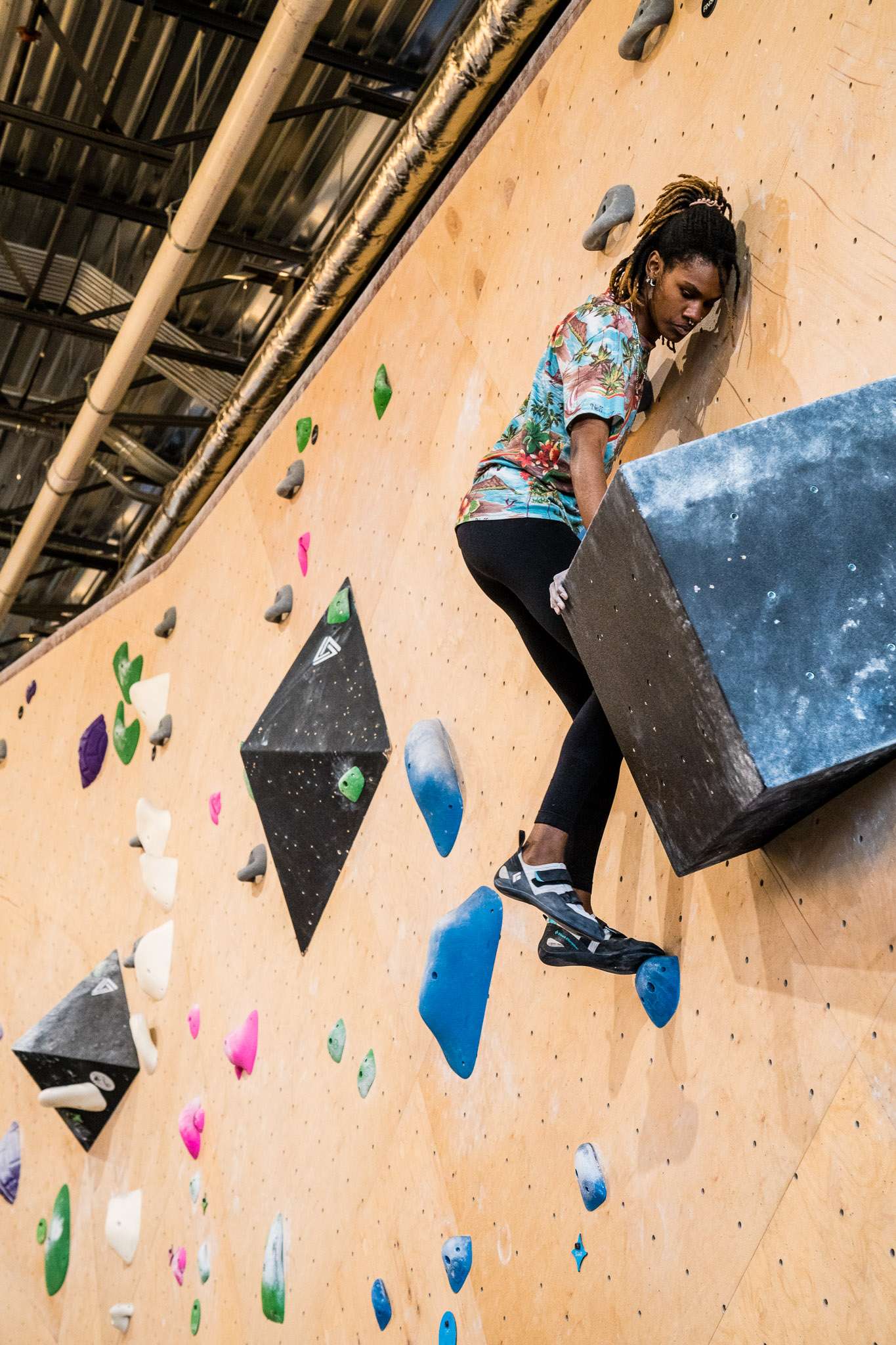 Wednesday, June 14 | 7:00-8:00pm
BIPOC Climbing Meet-up
A climbing meet-up for those who identify as Black, Indigenous, or as a Person of Color to gather for connection, support, community, resources, and networking.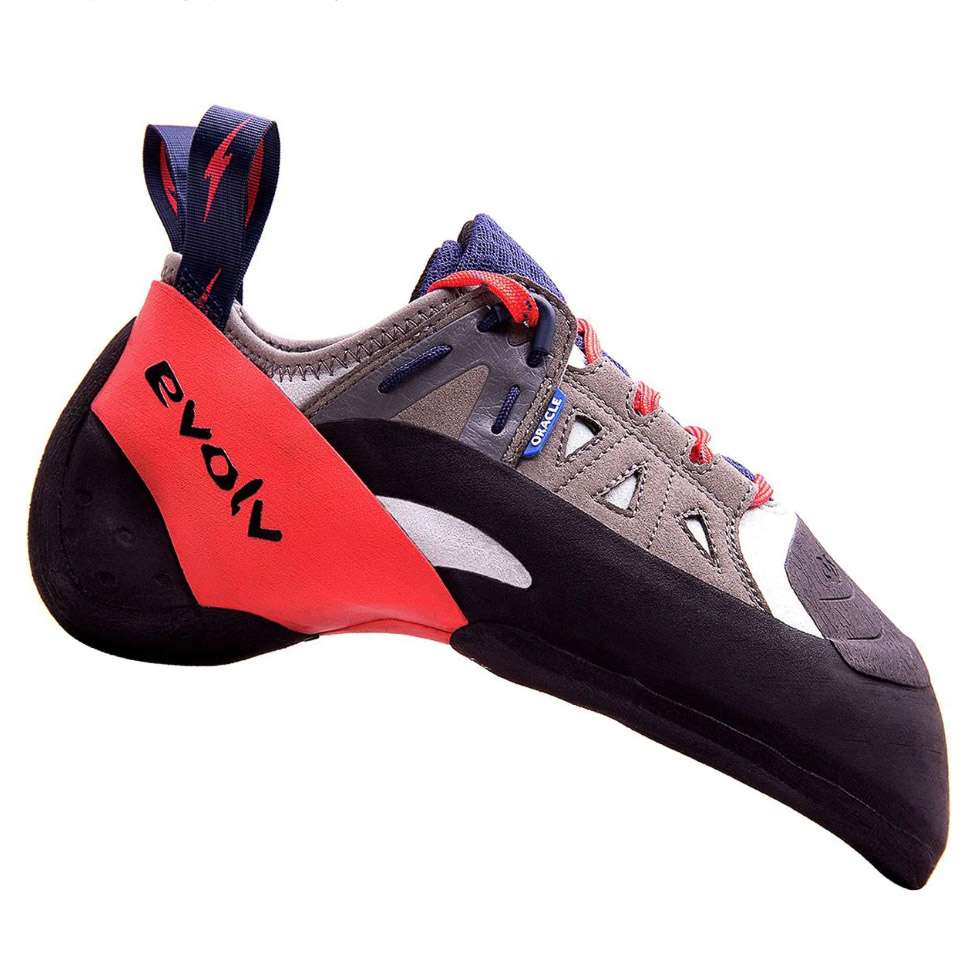 Thursday, June 15 | 5:30-9:00pm
Evolv Shoe Demo
If you want a way to try out new climbing shoes, come check out this Evolv Shoe Demo for an opportunity to try on various styles of climbing shoes. See which shoe works best for you!
**ALL ORDERS FROM THIS DEMO WILL RECEIVE A 20% DISCOUNT**
Frequently Asked Questions
Got questions? Here are some of the most common ones we hear!